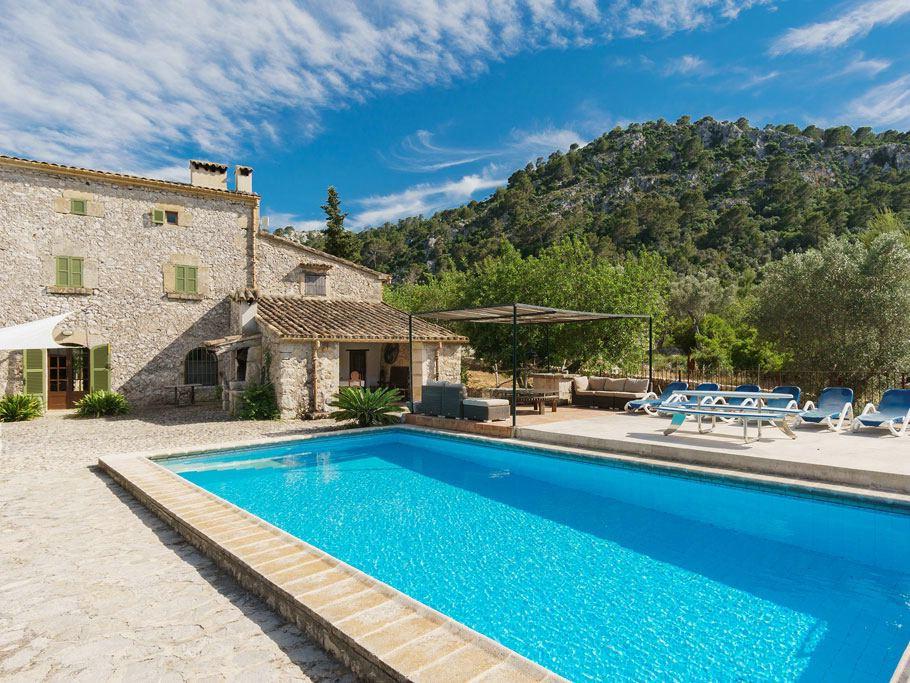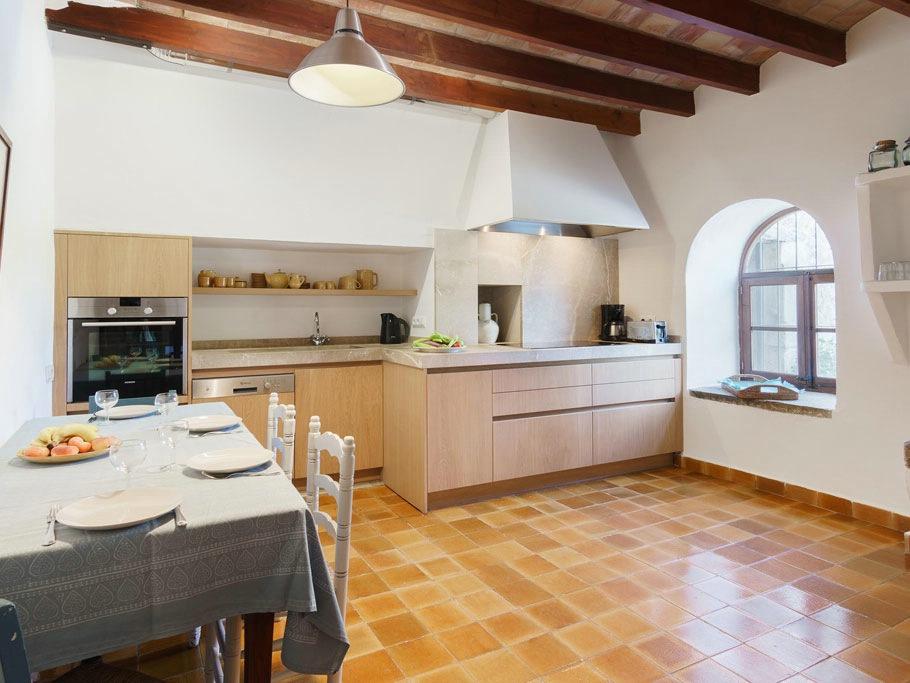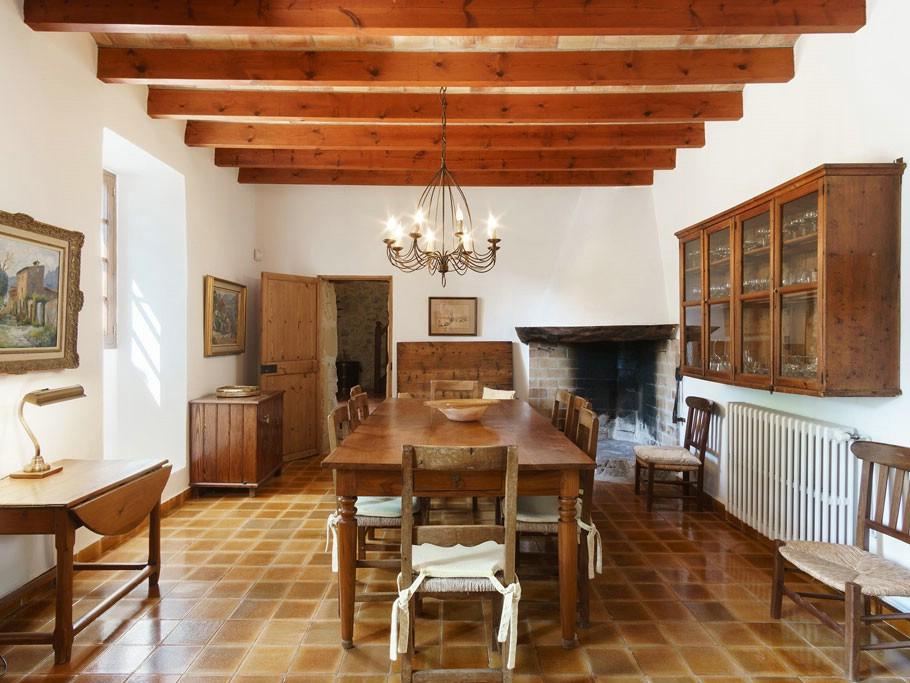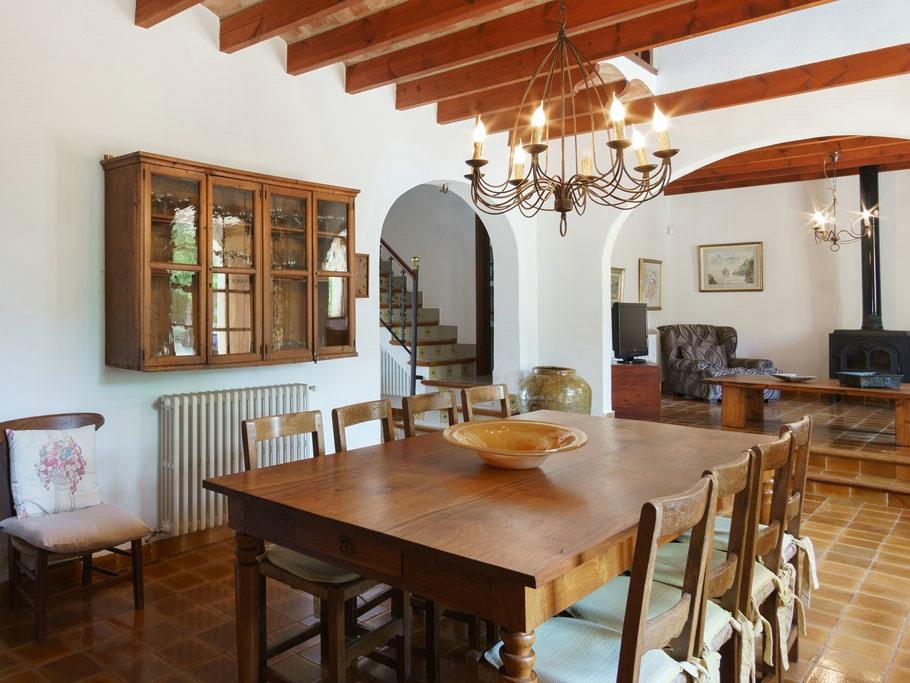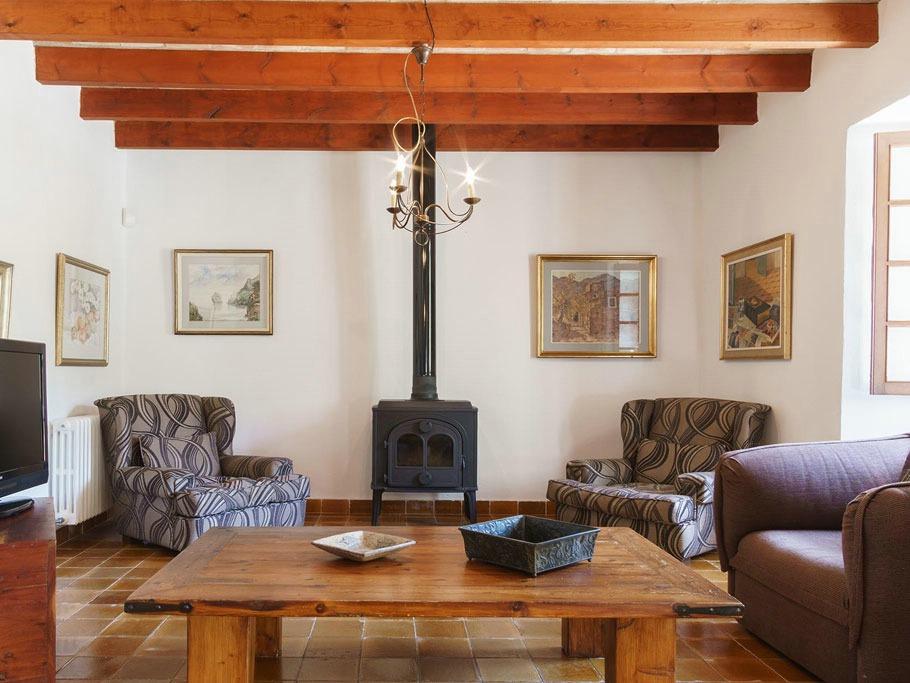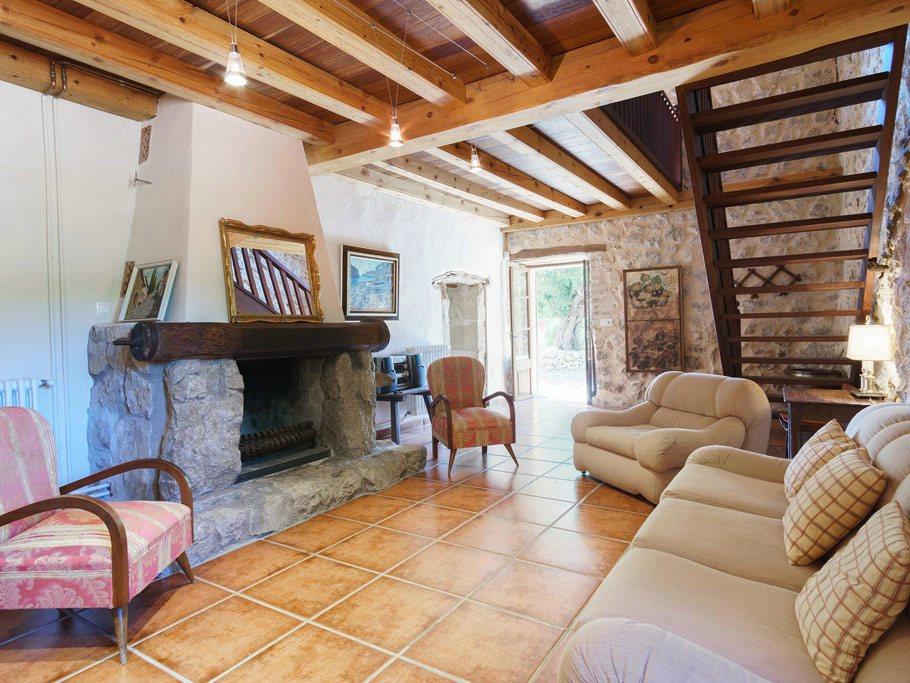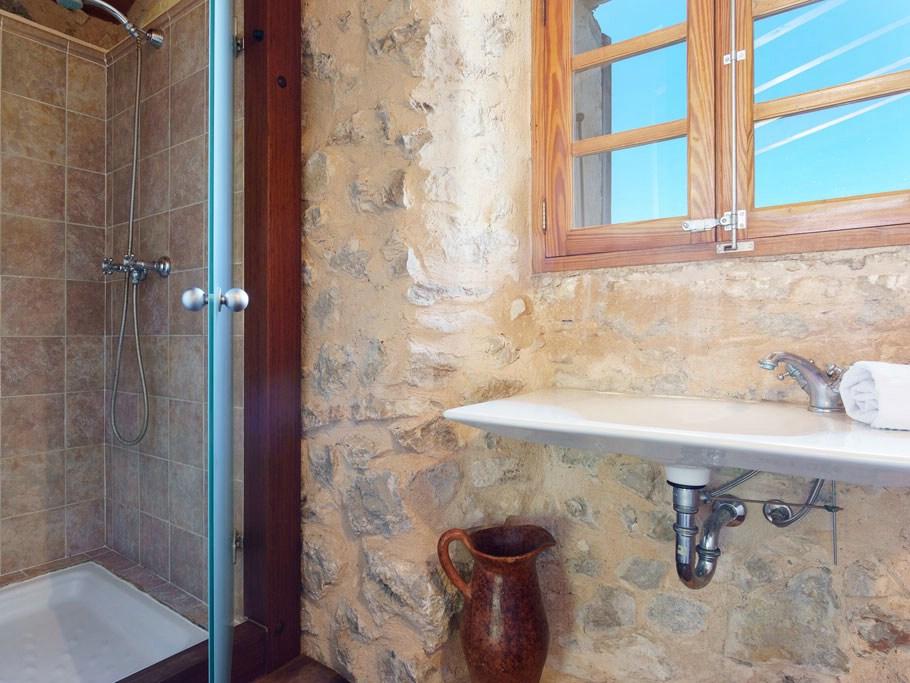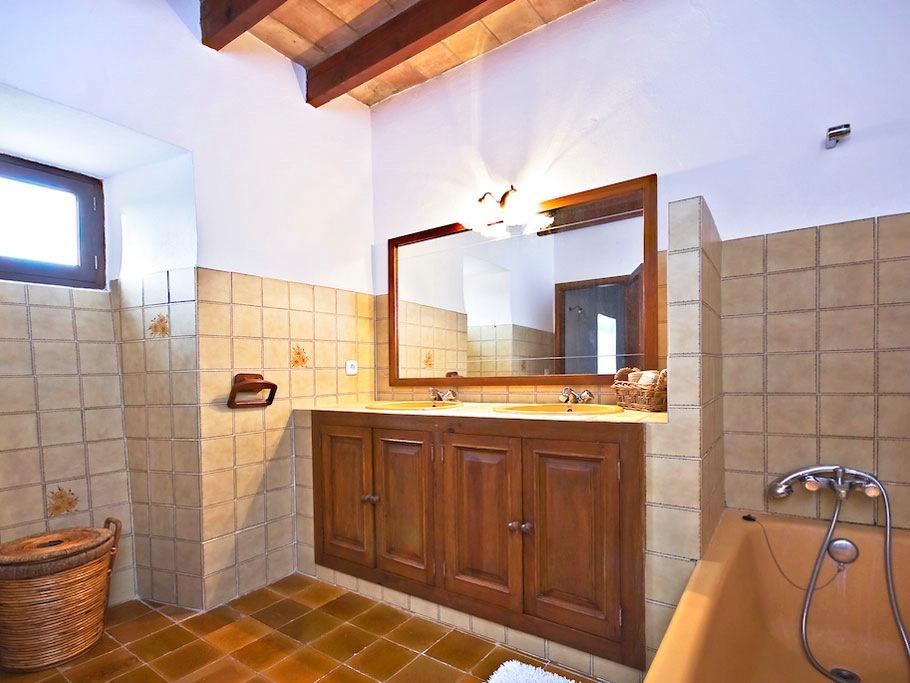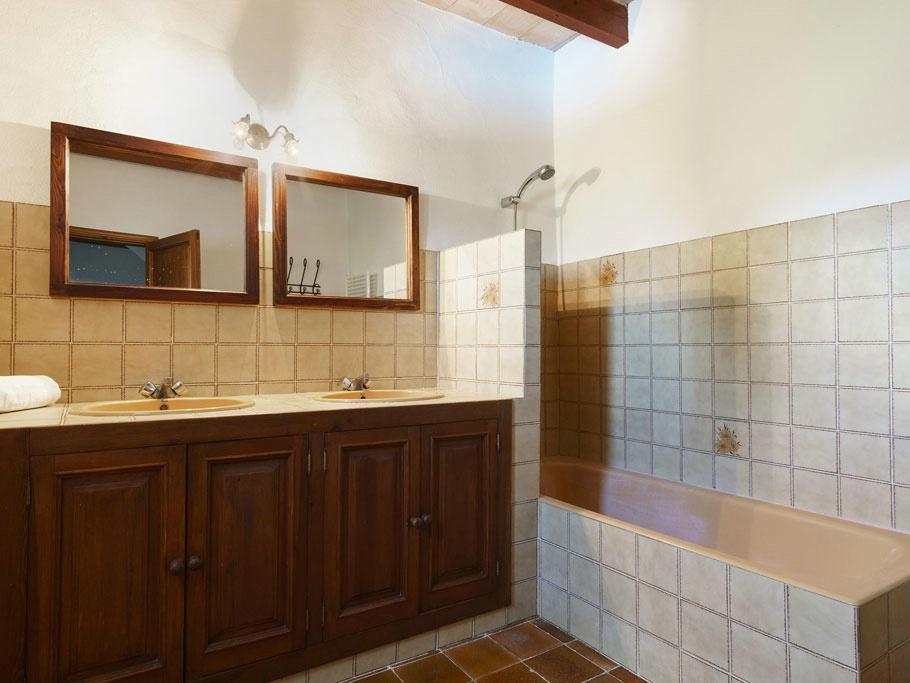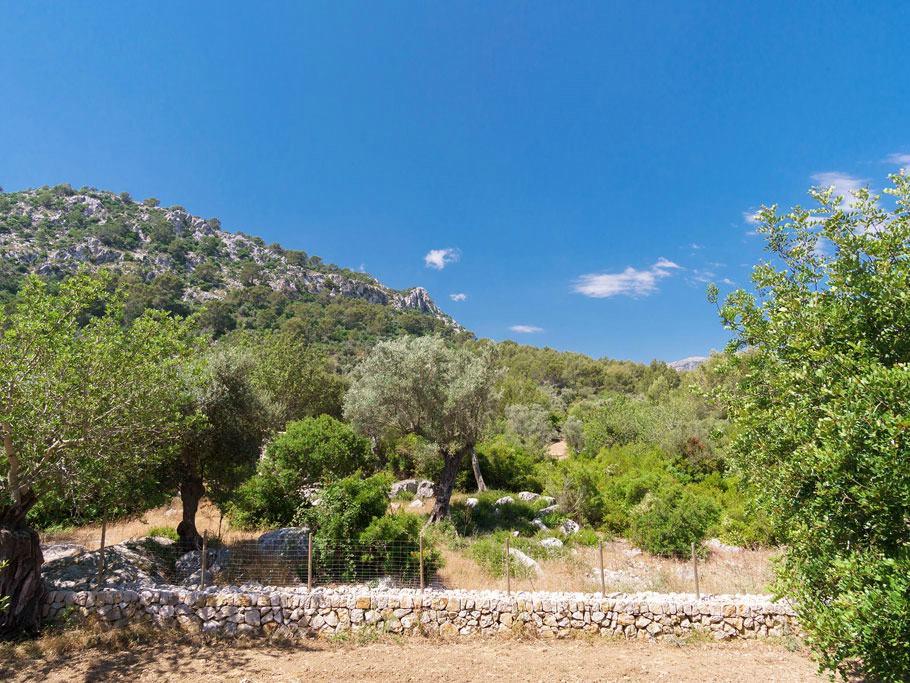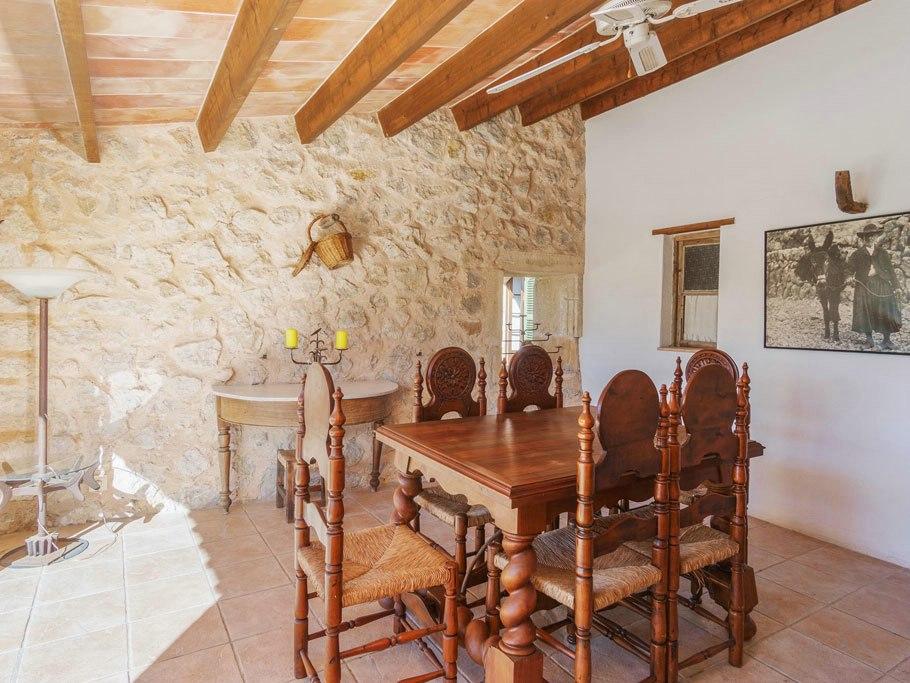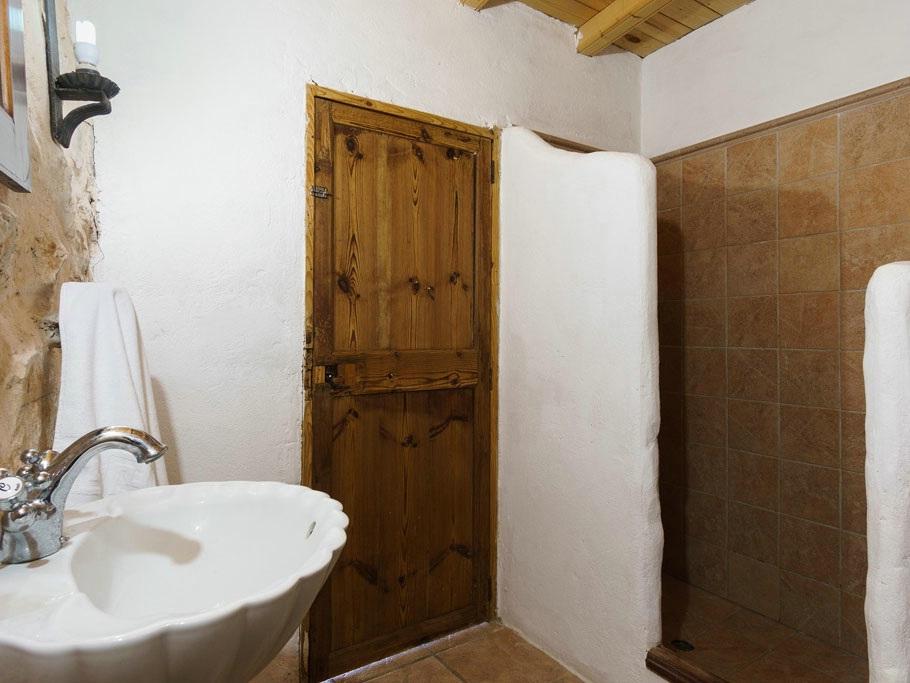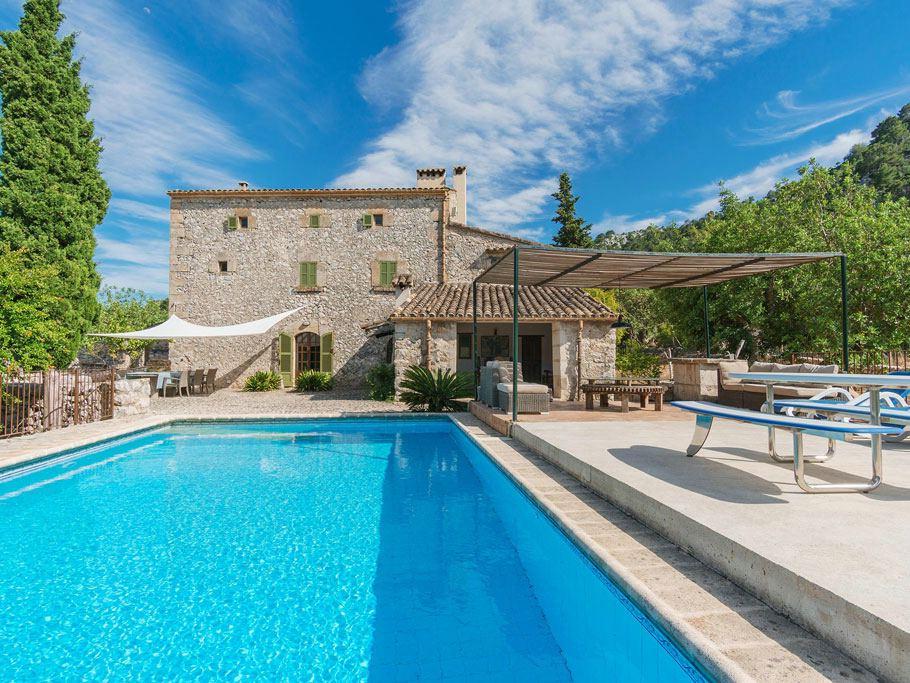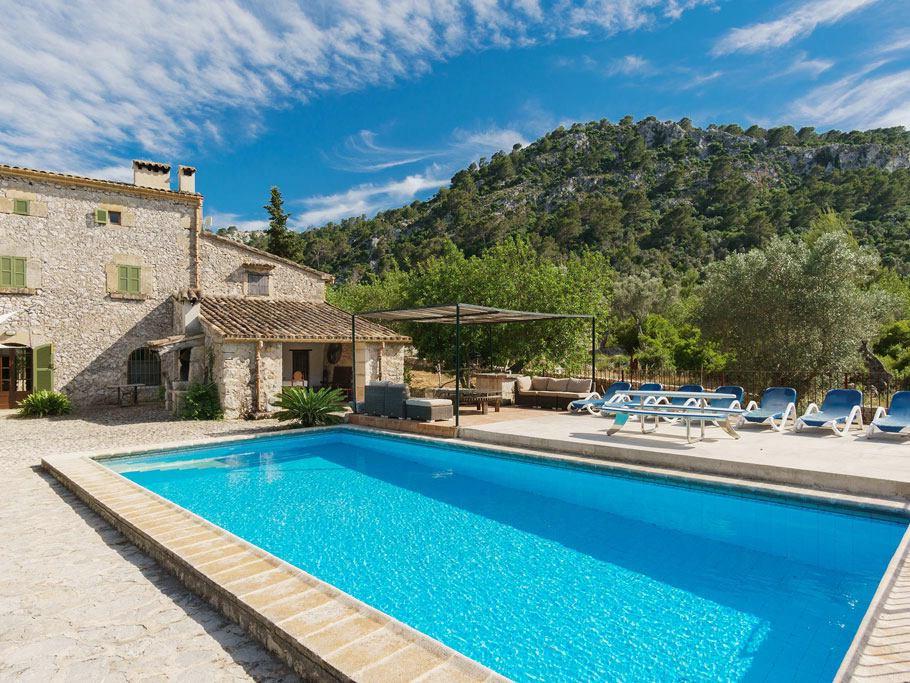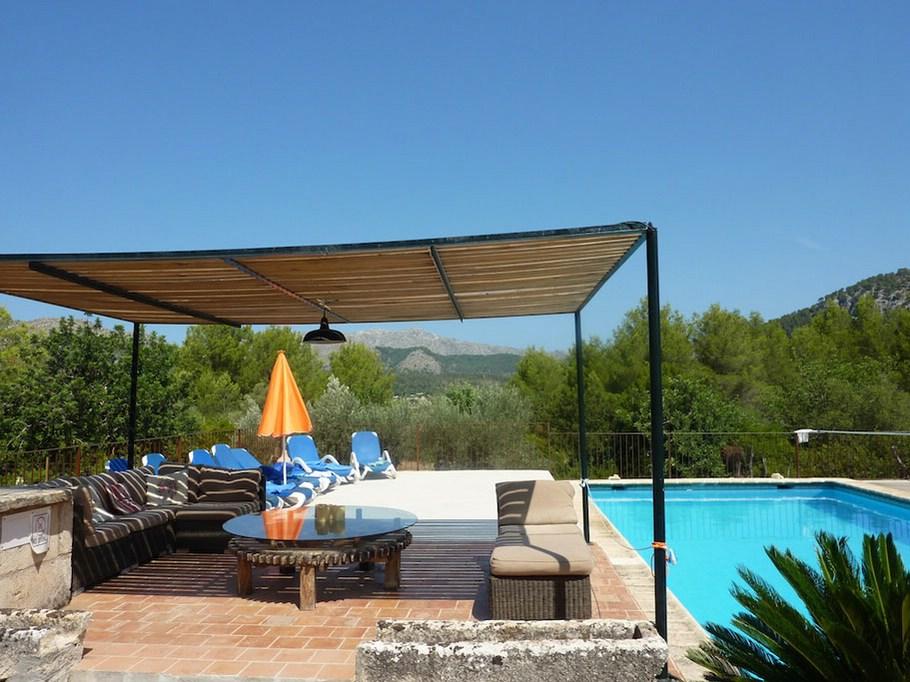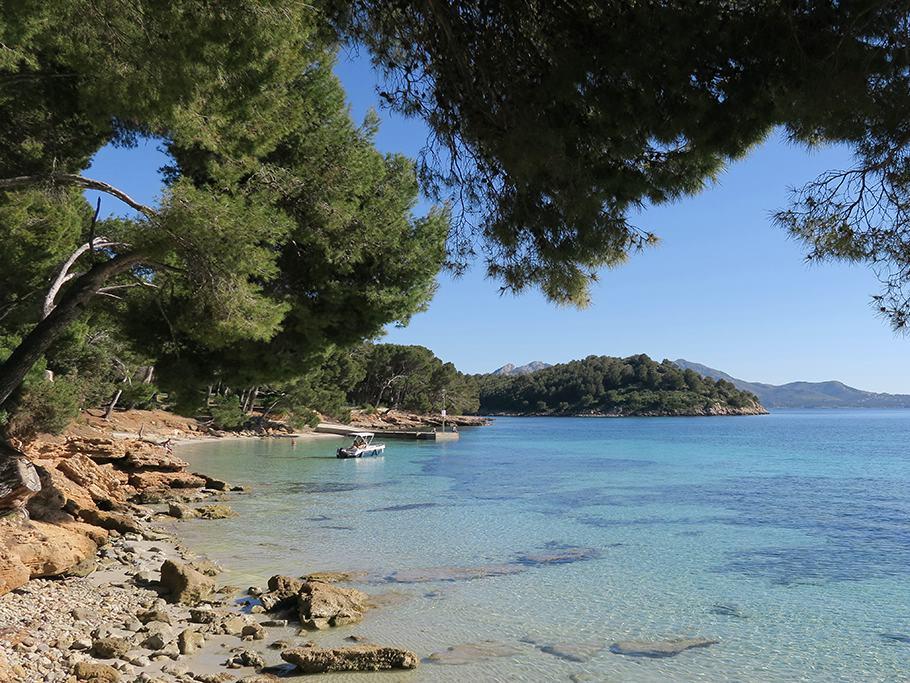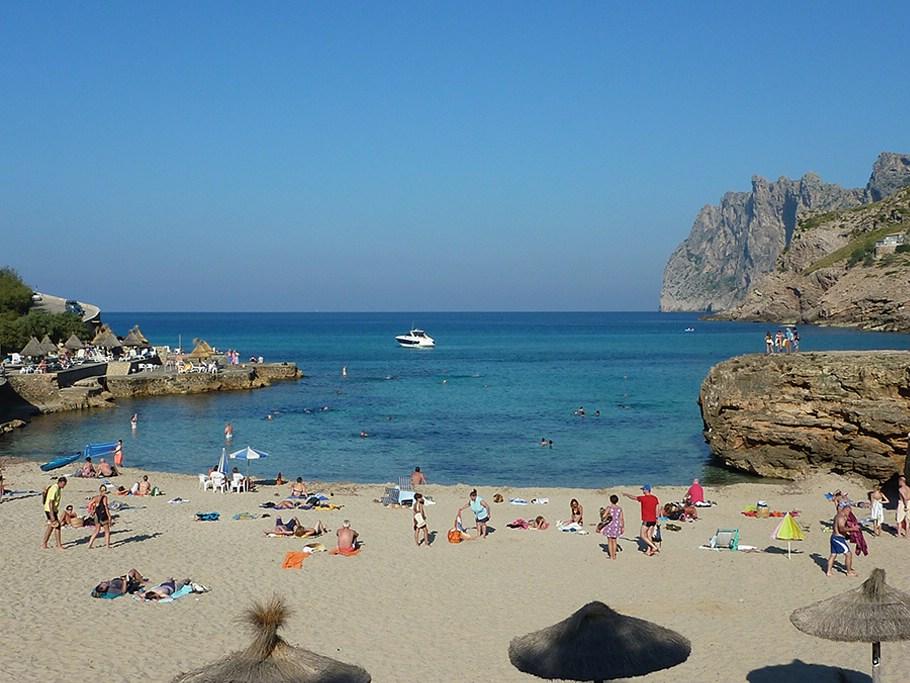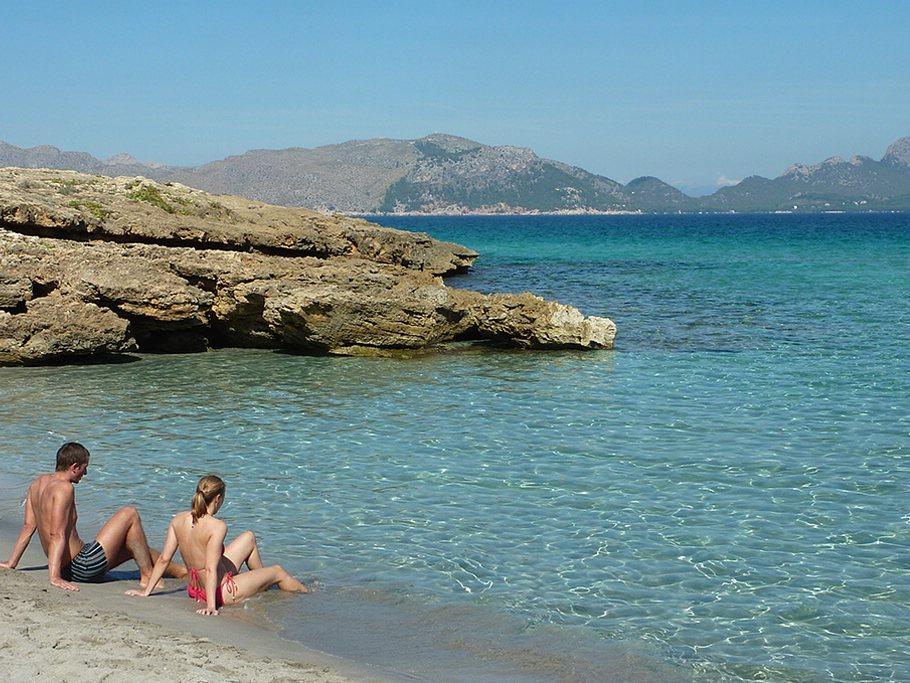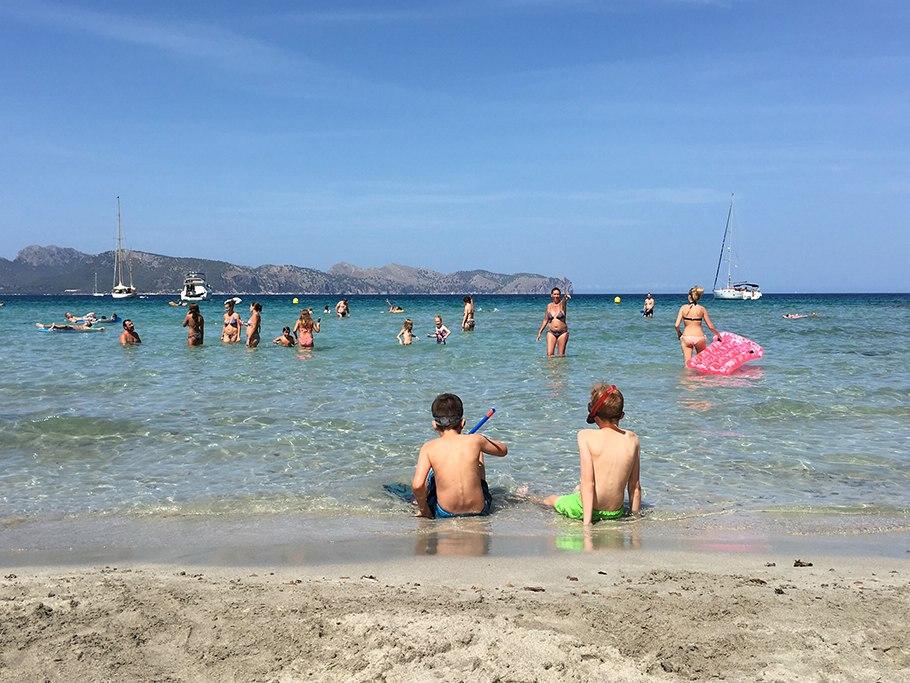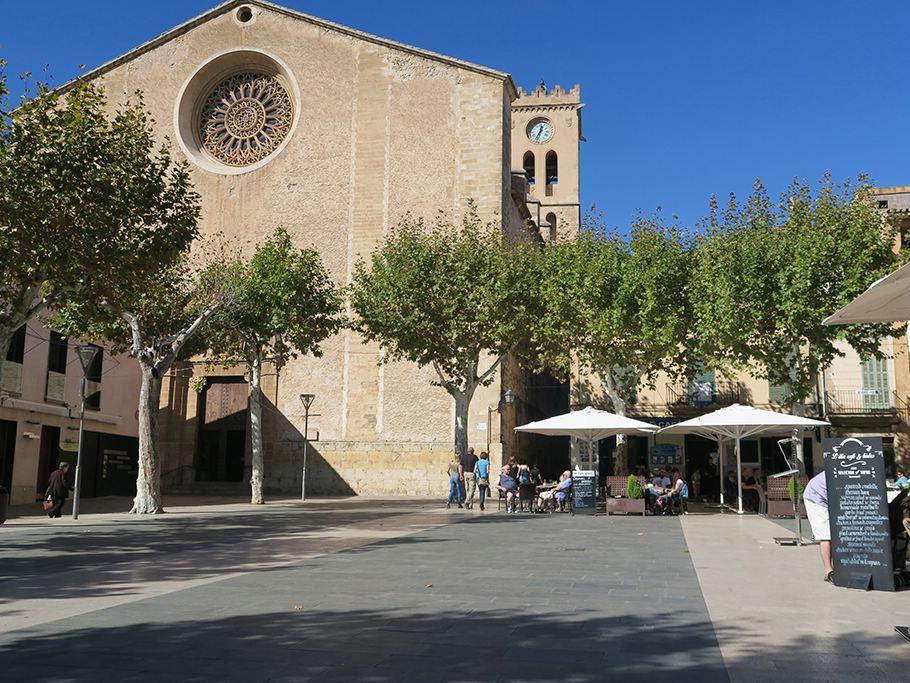 Size of plot:
approx. 70.000 m²
Living space:
approx. 300 m²
Bedrooms:
4 double bedrooms
Bathrooms:
4 (1 outdoor, 1 en Suite)
Facilities:
central heating, wood stove, dishwasher, washing machine, TV, Wi-Fi, BBQ, pool towels
Linen:
1x weekly bed linen, 2x weekly towels
This is a lovely ancient country house in a very pretty edge of Pollensa but only an easy 5 minutes drive to the historic centre. The house surrounded by ancient olive trees, orange and lemon trees, pine and almond trees, and – with sheep in the neighbourhood. Just the drive to the house is a delight. The historic and more than 350 year old house stands on a hill, on a 70,000 m² site. You can´t see or hear any neighbours. From the pool you enjoy fantastic panoramic views of Majorca's bizarre mountains. The house has been carefully modernised and combines comfort with tradition. It offers on 300 m² 4 double-bedrooms, 3 bathrooms inside and a bathroom outside next to the pool. There is a dining room, 2 living rooms and kitchen. The Pollensa golf club is just in 2 minutes drive by car and Pollensa is about 2.5 km. The nearest beaches of Puerto Pollensa or the bay of Alcudia are approx 15 minutes.
November – March:
1.150 €/ week
July, August:
2.590 €/ week
Requires 5 nights minimum stay.
Daily arrival possible
Eintrag vom 12.01.2019
Liebe Frau Prager,
wir hatten es so gut bei Felipe.
Wir haben uns von Anfang an wohl gefühlt. Es war gut, ein Haus mit Heizung zu haben. Der Tag war warm, wir haben jeden morgen draußen auf dem driveway gefrühstückt, aber die Nächte waren kühl.
Sobald die Sonne über den Berg kam,
war es herrlich in der Sonne. Am Pool und der Terrasse waren wir gar nicht, aber es ist sicherlich im Sommer ein tolles Plätzchen. Auch der offene Raum am Pool muss im Sommer ein Traum sein. Das werden wir heraus finden.
Für uns war es das erste mal im"Winter" auf Mallorca und sicherlich nicht das letzte Mal.
Ganz liebe Grüße aus Hamburg und ein schönes neues Jahr natürlich.
Bis hoffentlich bald.
Meike Witt
Eintrag vom 25.08.2018
Hallo Frau Prager,
wir hatten eine sehr erholsame und schönes Urlaubszeit. Auch unsere Freunde waren begeistert.
Es wird auch nicht unser letzter Urlaub auf Mallorca gewesen sein und ich werde mich rechtzeitig mit Ihnen in Verbindung setzten.
Eintrag vom 30.06.2018
Hallo Frau Prager,
der Urlaub in der Finca Can Felipe hat uns sehr gut gefallen. Sowohl Finca, als auch die Umgebung waren genau richtig. Auch der nette Kontakt zu Felipe selbst, der seine Schafe und seinen Obstgarten besucht hat, sowie gute Tipps geben konnte, hat zum sehr guten Gesamteindruck beigetragen. Man merkt der Finca positiv an, dass Sie im Winter von Felipe bewohnt wird und keine reine "Urlaubsfinca" ist. Wir würden jedenfalls wieder hin fahren.
Auch mit dem Rest des Aufenthaltes, also der Reinigung der Finca, dem Mietwagen, etc. waren wir zufrieden. Nach dem Urlaub steht für uns fest, dass wir contacto-mallorca weiterhin mit dem besten Gewissen weiterempfehlen können.
Viele Grüße aus Münster