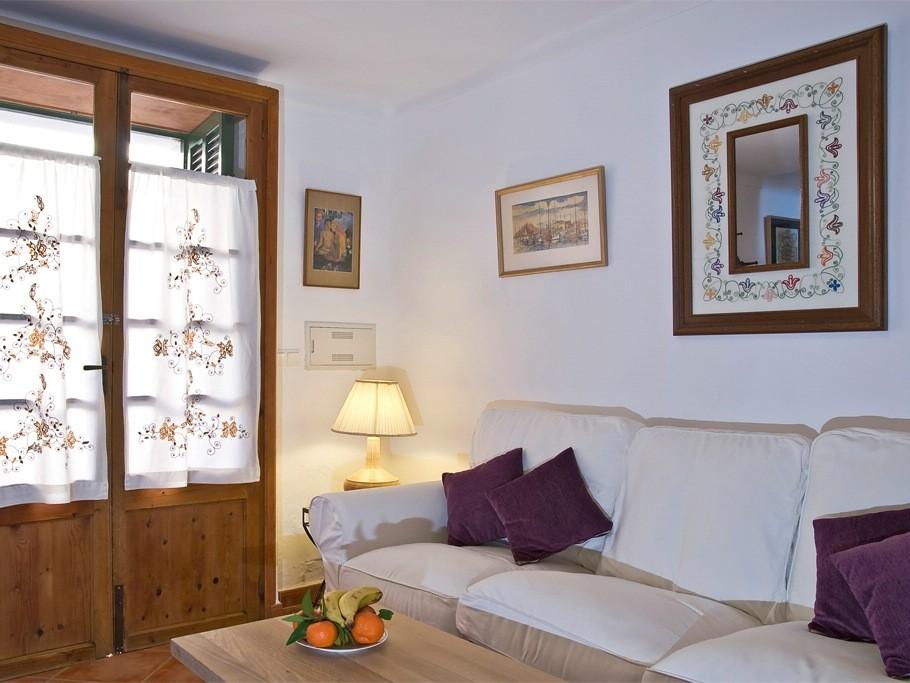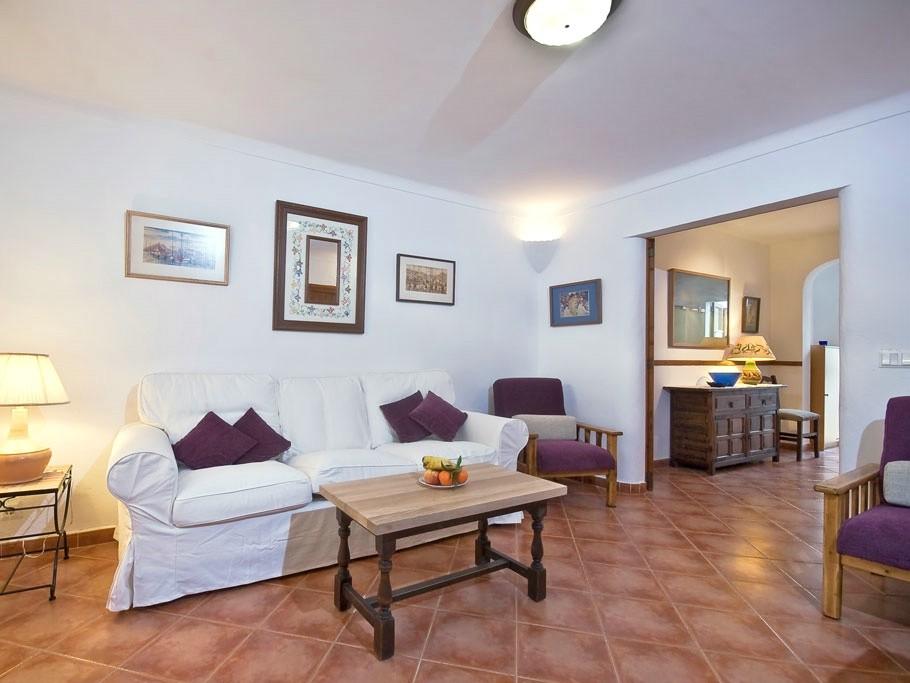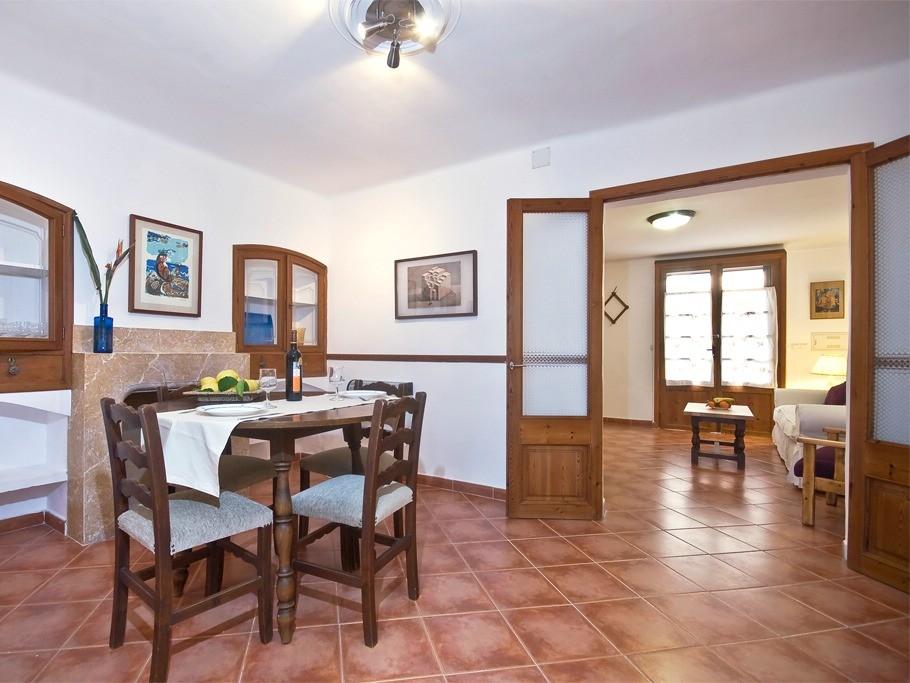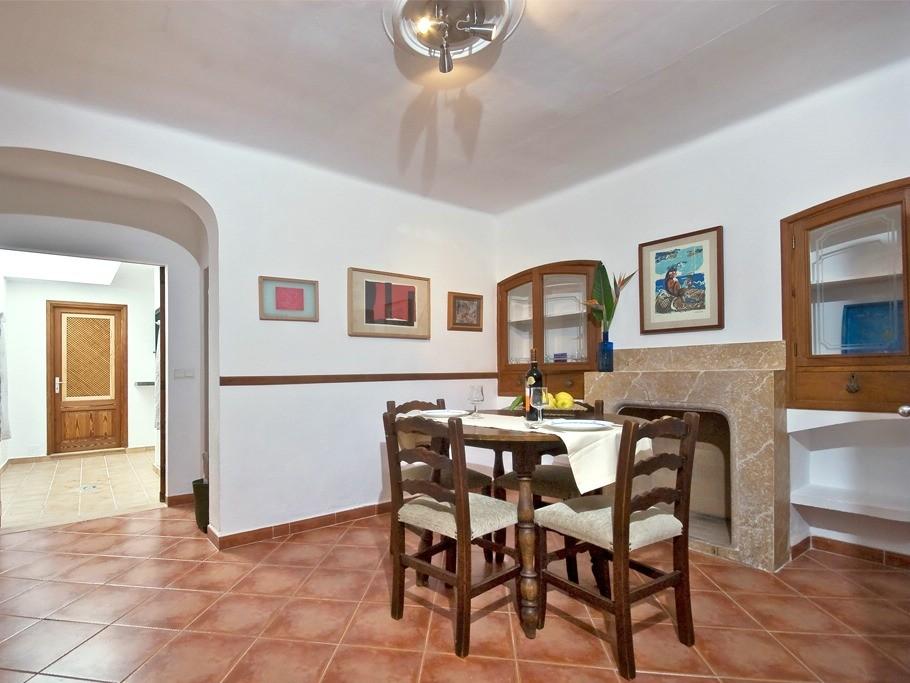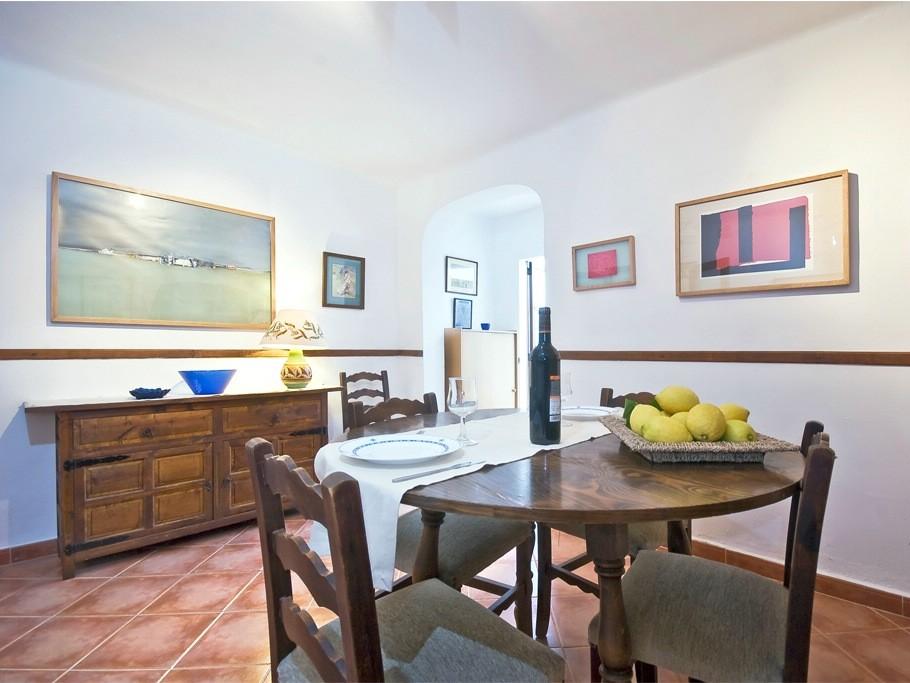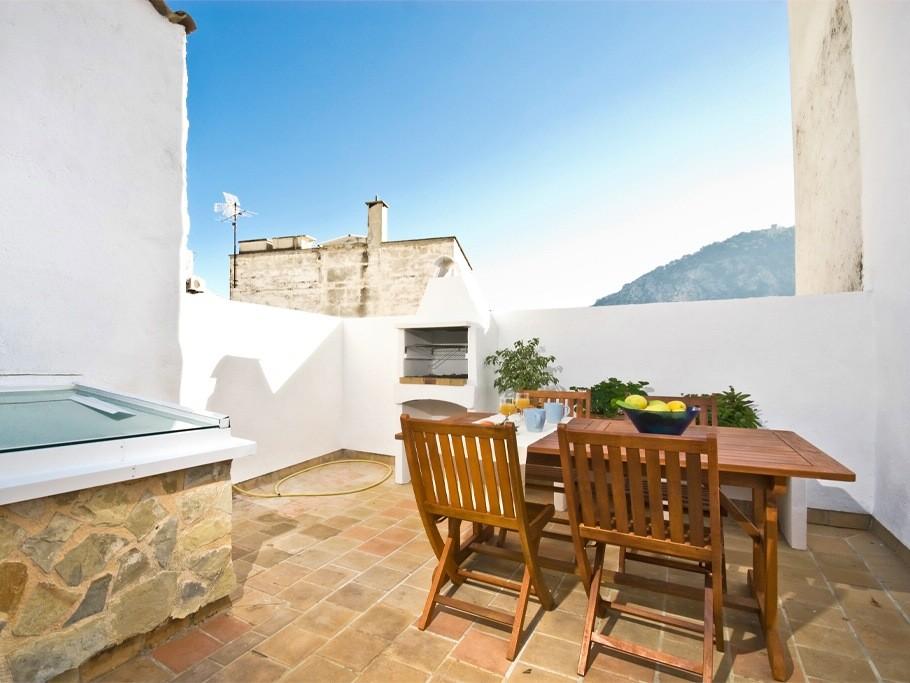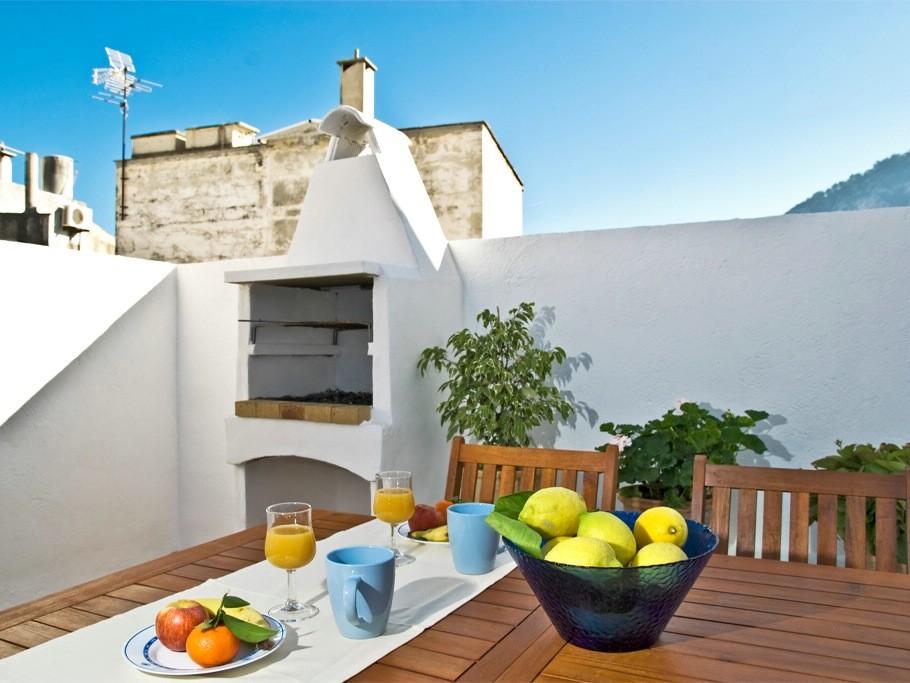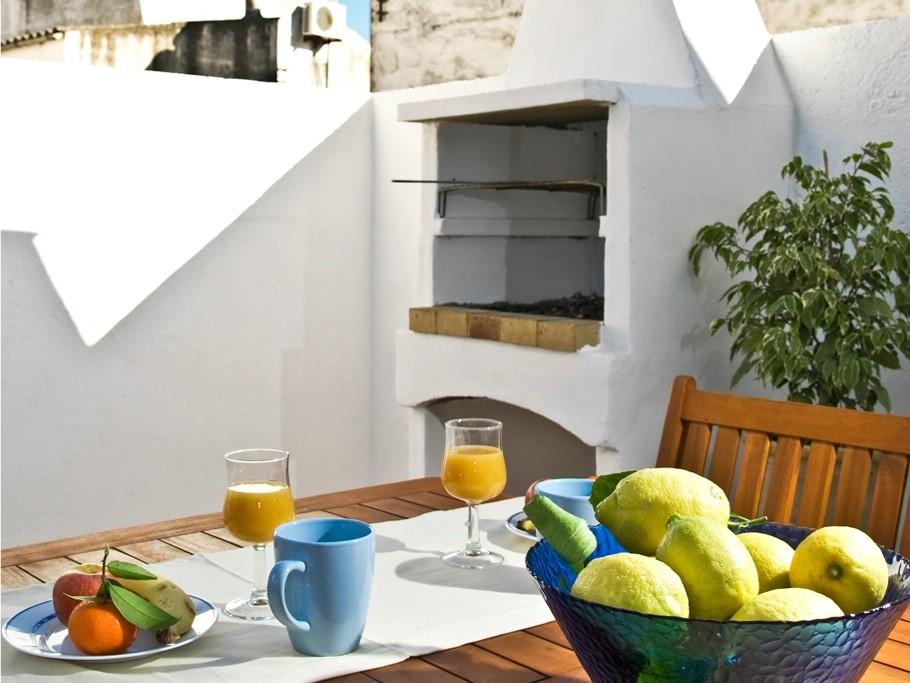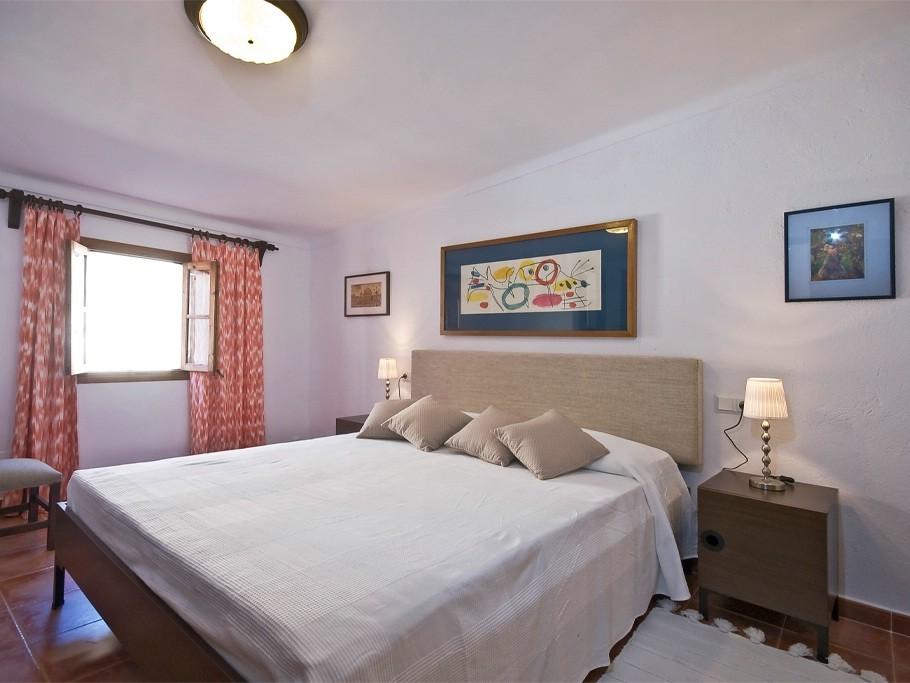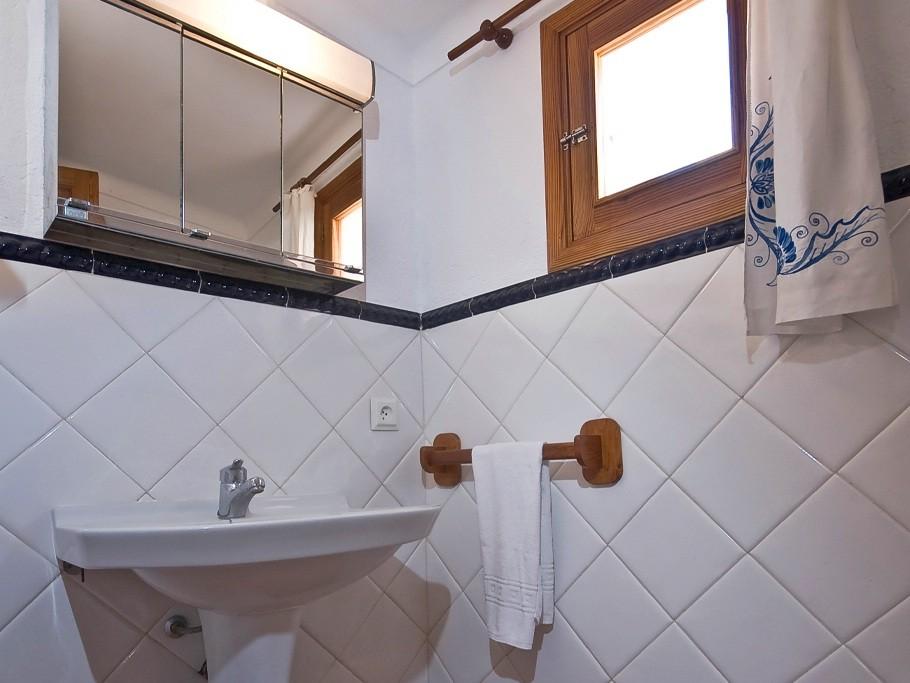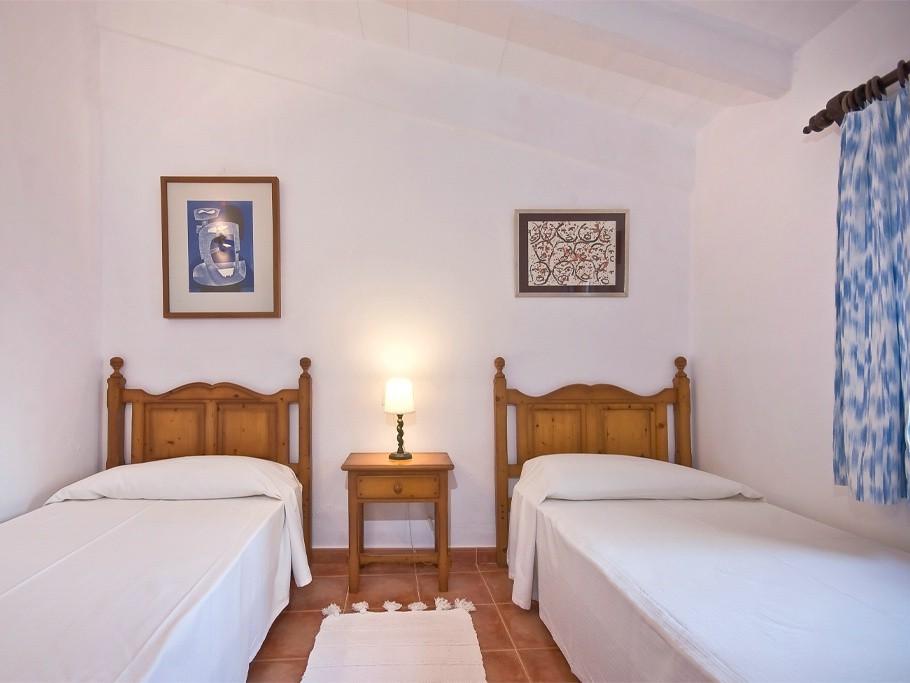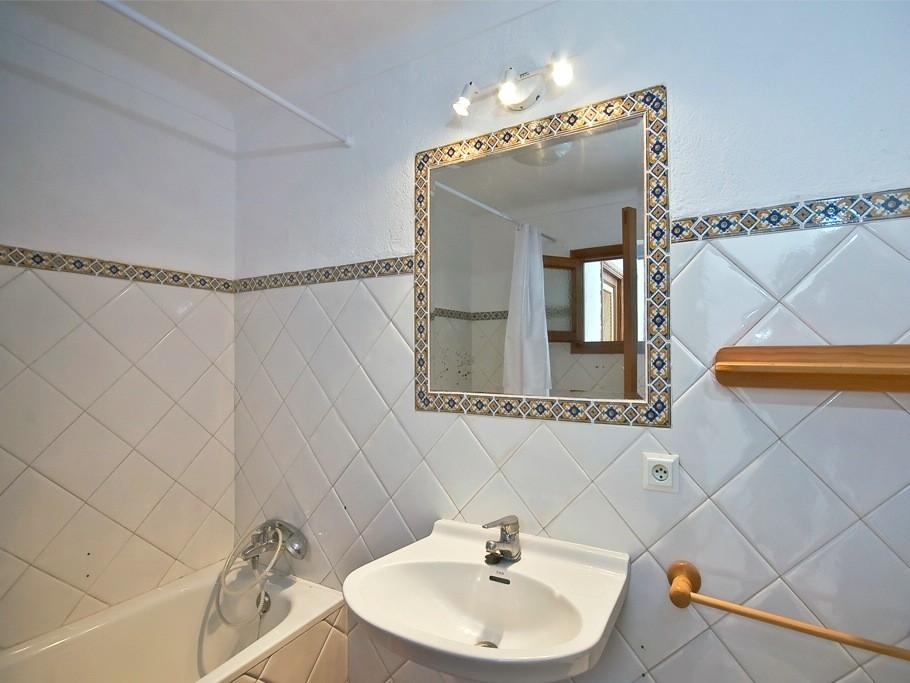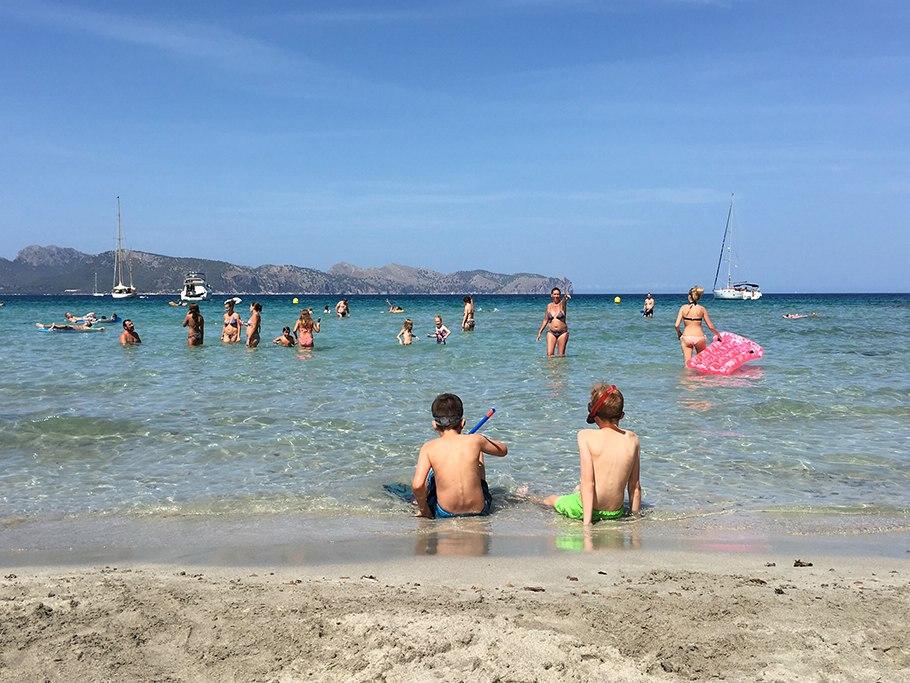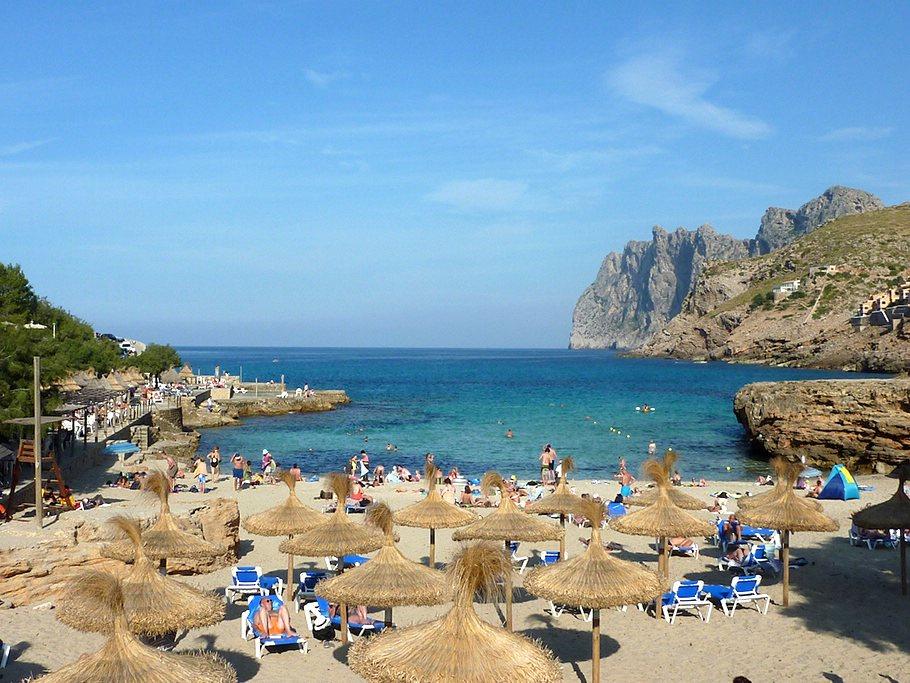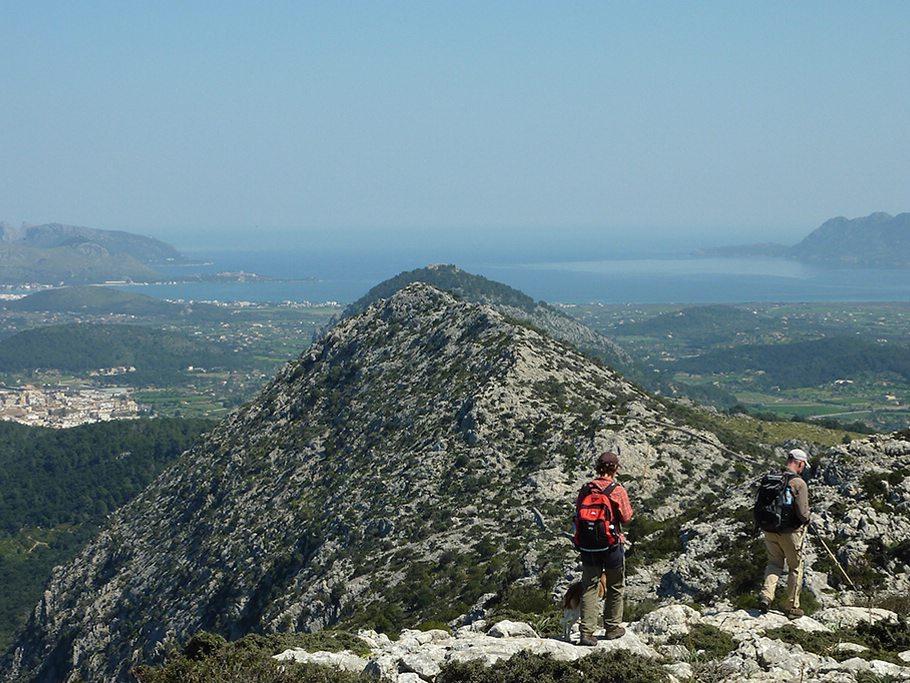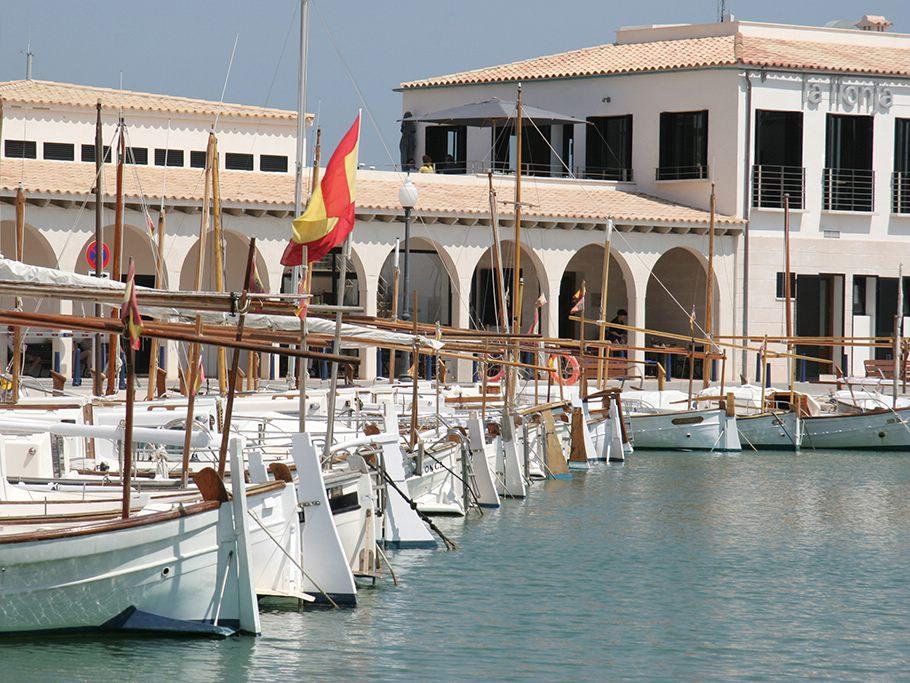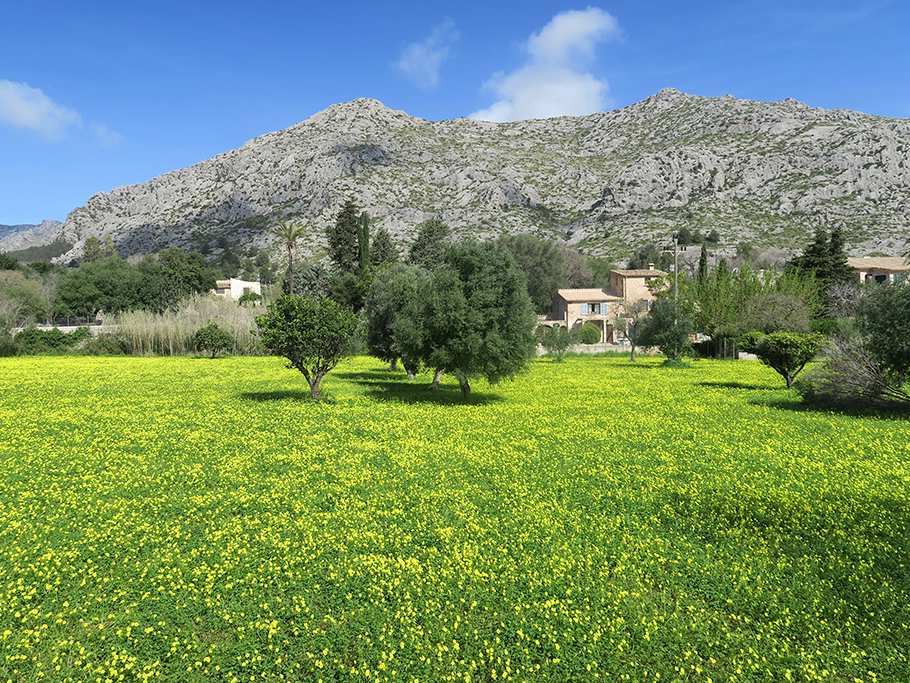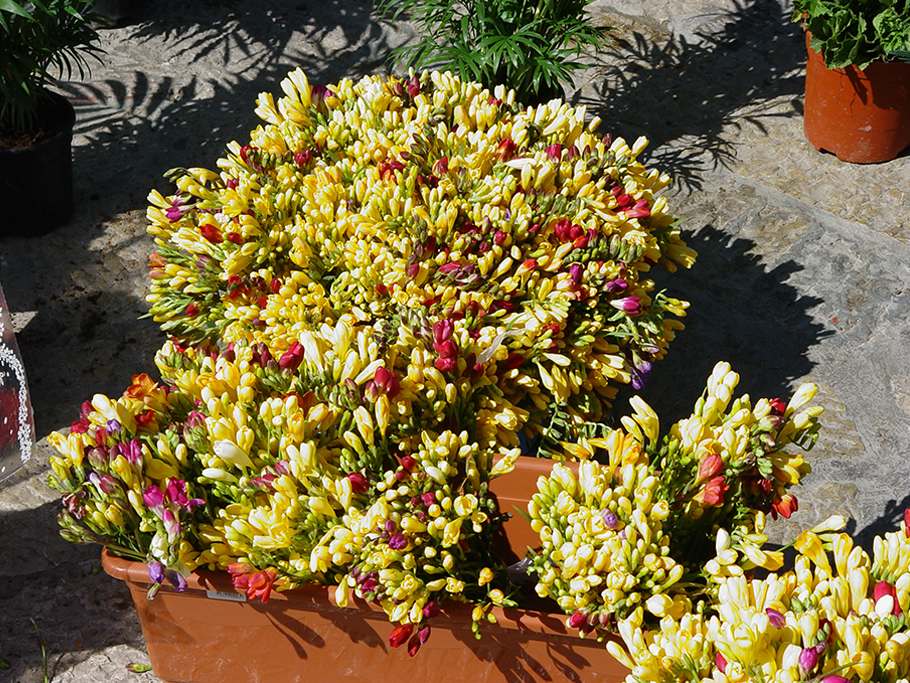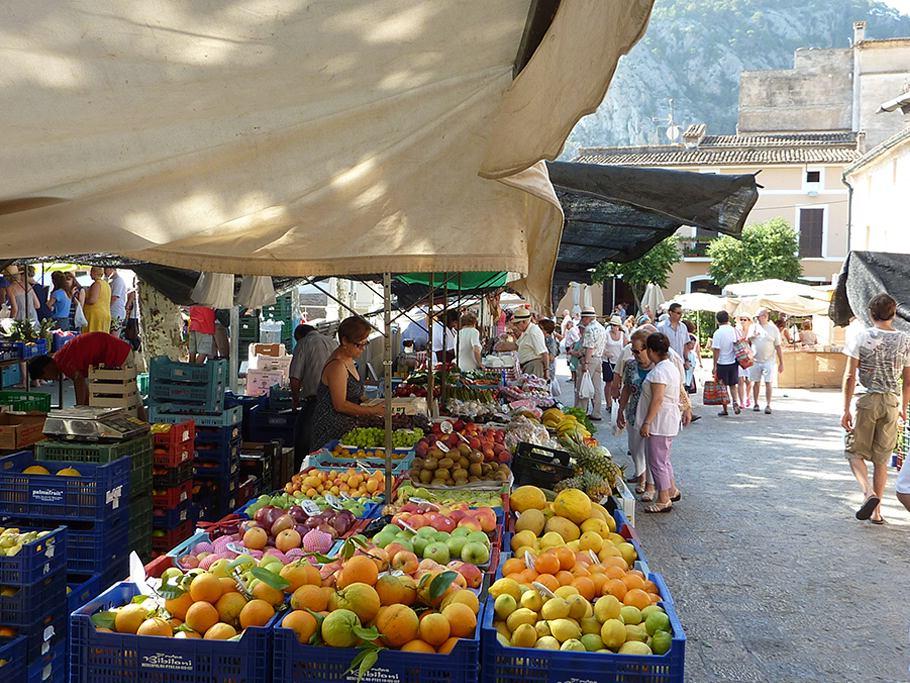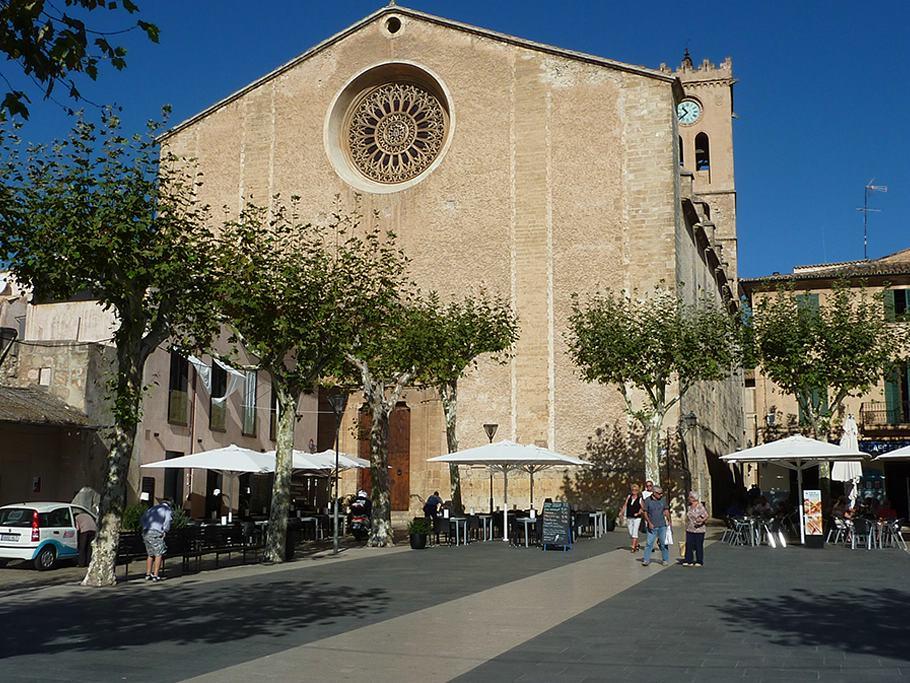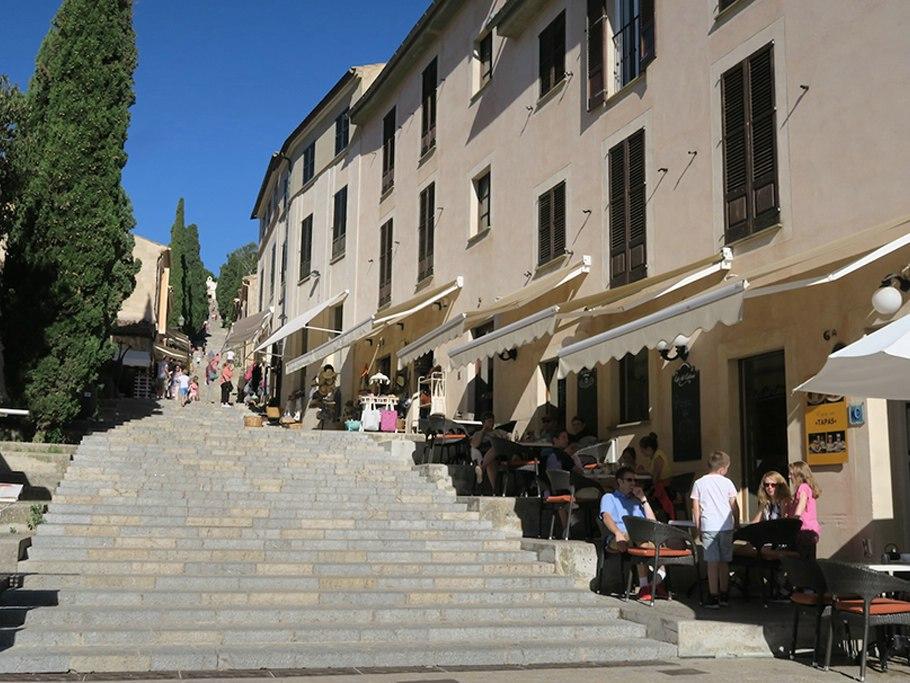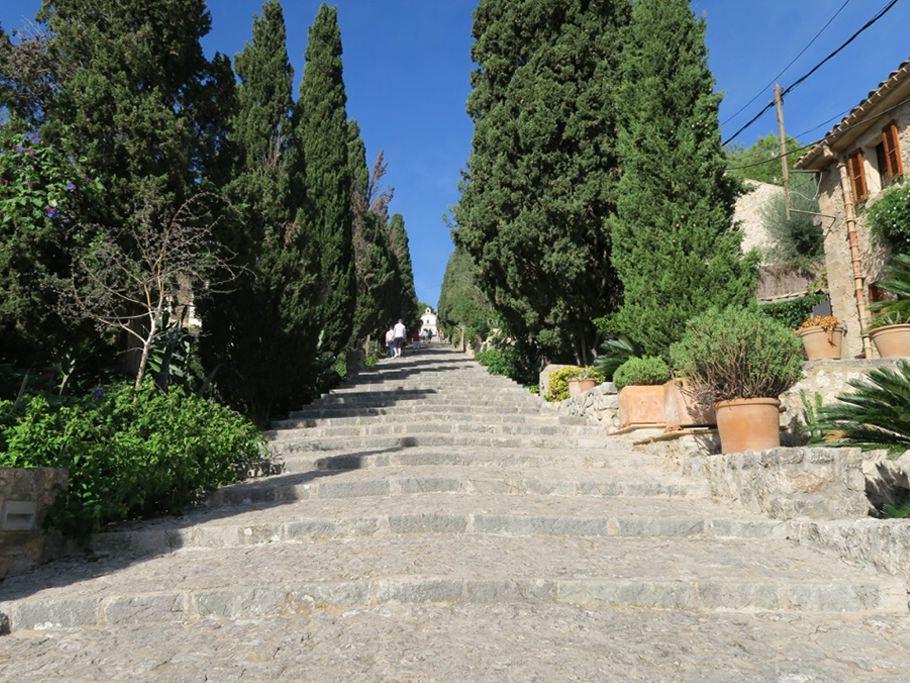 Living space:
approx. 85 m²
Bedrooms:
2 double bedrooms
Facilities:
roof terrace, AC, fire place, washing machine, dishwasher, Wi-Fi, beach towels
Linen:
1x weekly bed linen, 2x weekly towels
This charming, tastefully refurbished town house is situated in the
old town of Pollensa.The Main Square, bakeries and grocery stores are in the
neighbourhood. There are many sandy beaches to choose from in the area
all within a 10 to 20 minute drive by car.The ground floor offers a sitting room, dining room with chimney, bathroom and the kitchen. Upstairs are two double bedrooms, one with a WC. The roof terrace is furnished and enjoys views to the Puig de Maria. Casa Juana offers you a warm atmosphere of well being and will be a certain something for a relaxing and enjoyable holiday.
September, November:
750 €/ week
Requires 7 nights minimum stay.
Daily arrival possible
Eintrag vom 23.07.2019
Hallo Martina!
Wir haben uns wieder sehr wohlgefühlt im Haus und hatten eine sehr schöne Zeit. Leider ist der Urlaub wieder viel zu schnell vorbei gegangen. Ich liebe Pollensa einfach.
Ich hoffe wir können es einrichten im nächsten Jahr wieder zu kommen.
Vielen Dank.
Ganz liebe Grüße:-)
Eintrag vom 12.09.2018
Hallo Frau Prager,
wir hatten eine sehr schöne Zeit in Pollenca und haben uns gut erholt. Das Haus hat uns platzmäßig völlig gereicht zu zweit. 2 Tage haben uns Freunde besucht und auch da war es kein Problem. Uns hat auch die Lage direkt in der Altstadt gut gefallen, einmal eine ganz andere Art von Urlaub. Wir werden – wenn wir wieder nach Pollenca fahren – gerne auf Sie zurückkommen. Die ganze Organisation war sehr unkompliziert mit Ihnen und gut organisiert.
Beste Grüße und noch schönes Wetter auf Mallorca
Petra F.
Eintrag vom 21.06.2018
Casa Juana ist ein hübsches Stadthaus. Wir haben die Woche genutzt und die Insel erkundet. Es war ein schöner Urlaub.
Ehepaar F. aus Erlangen