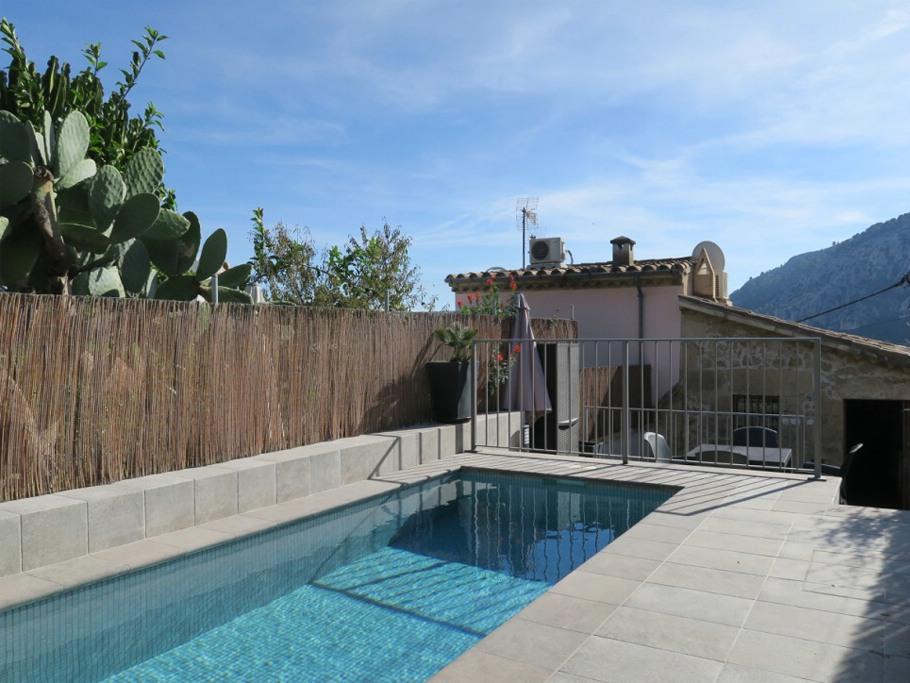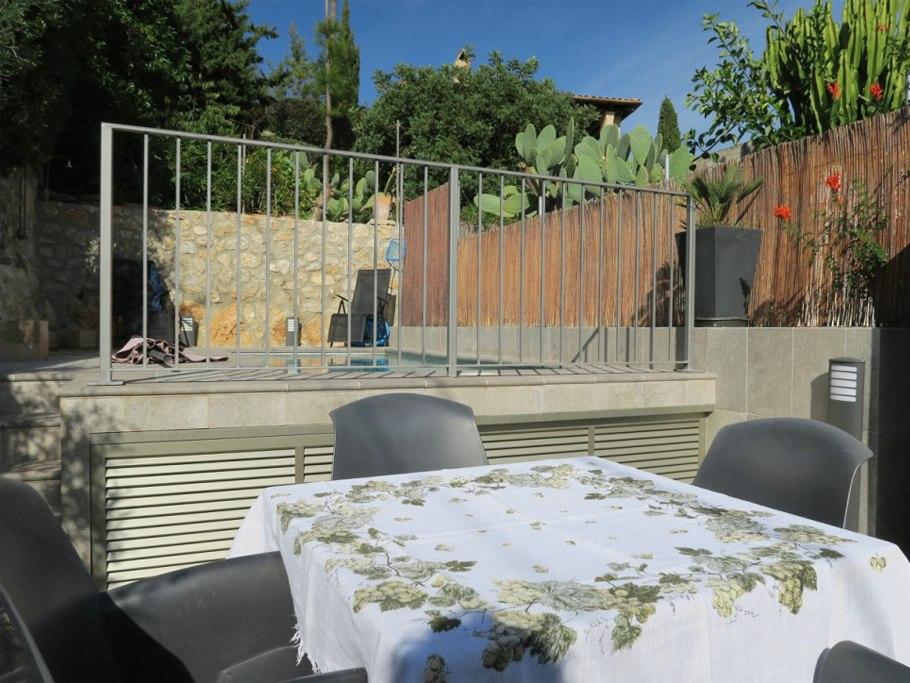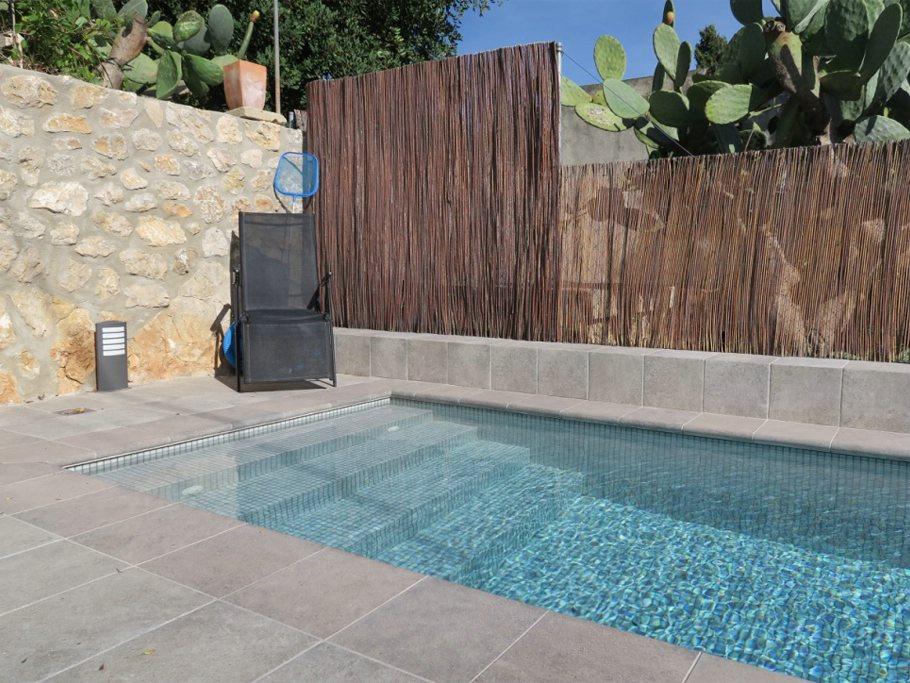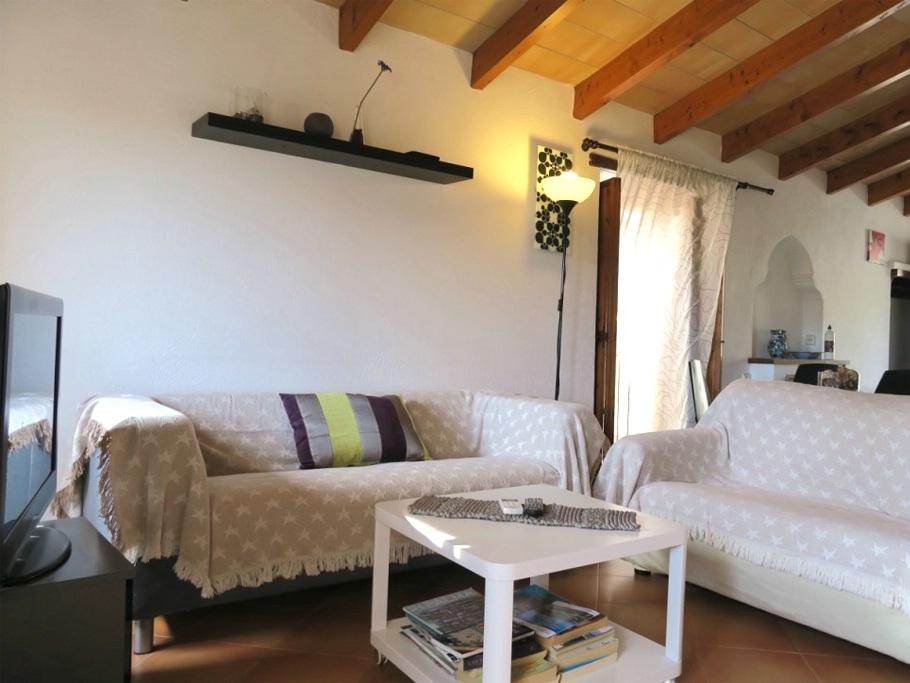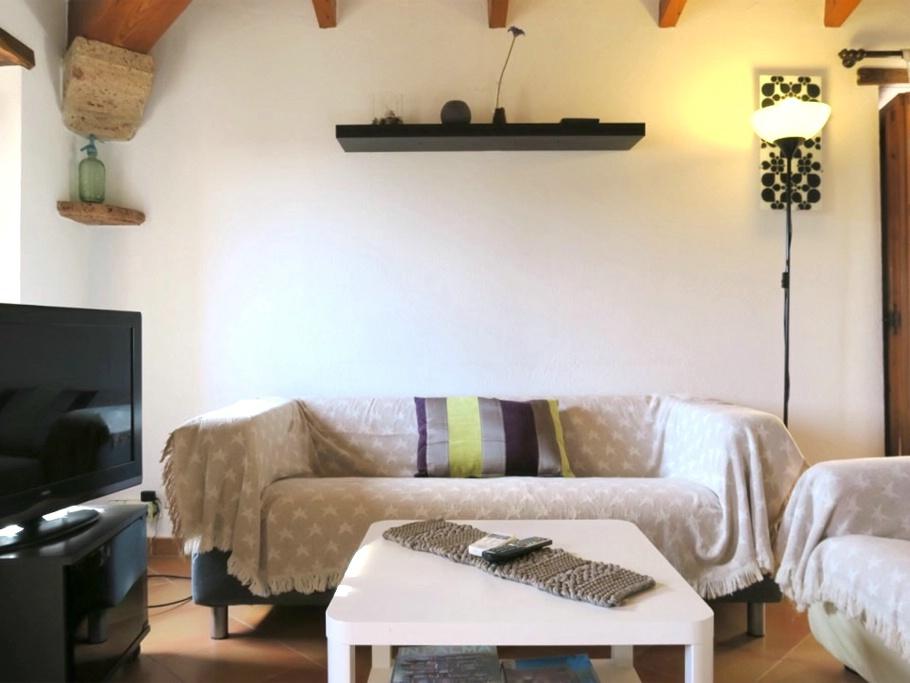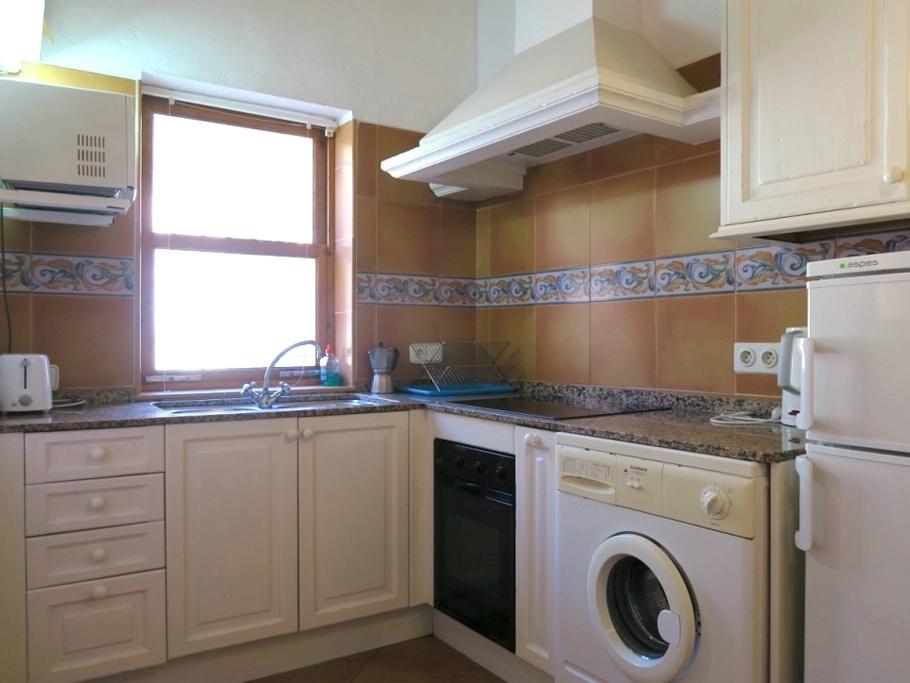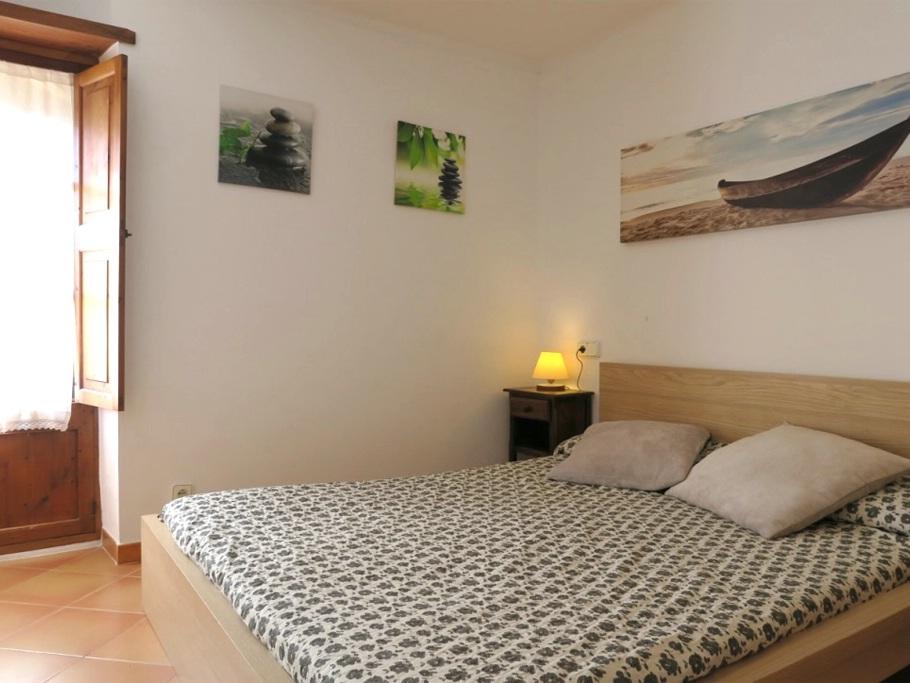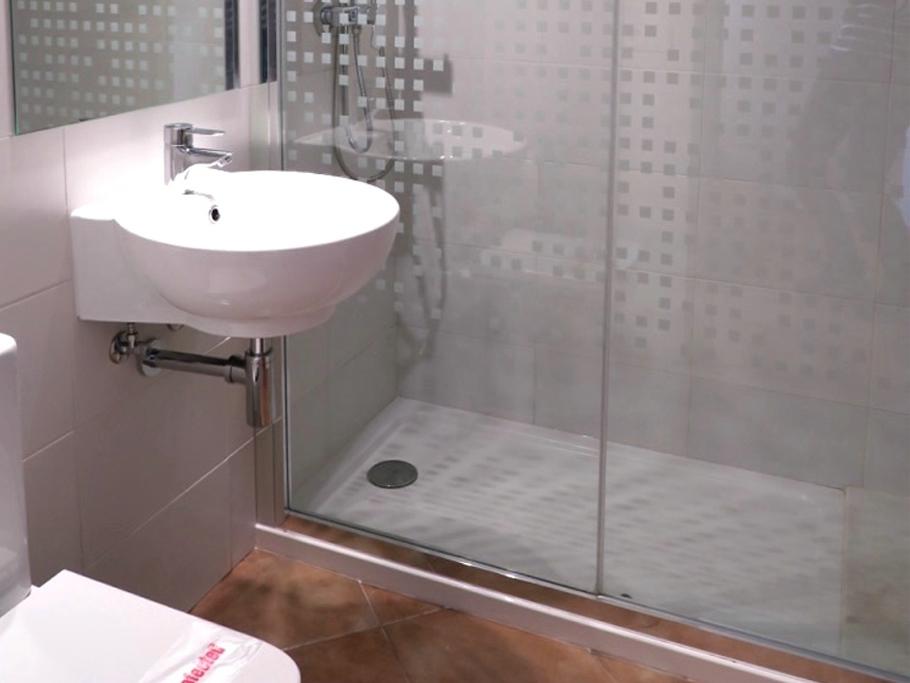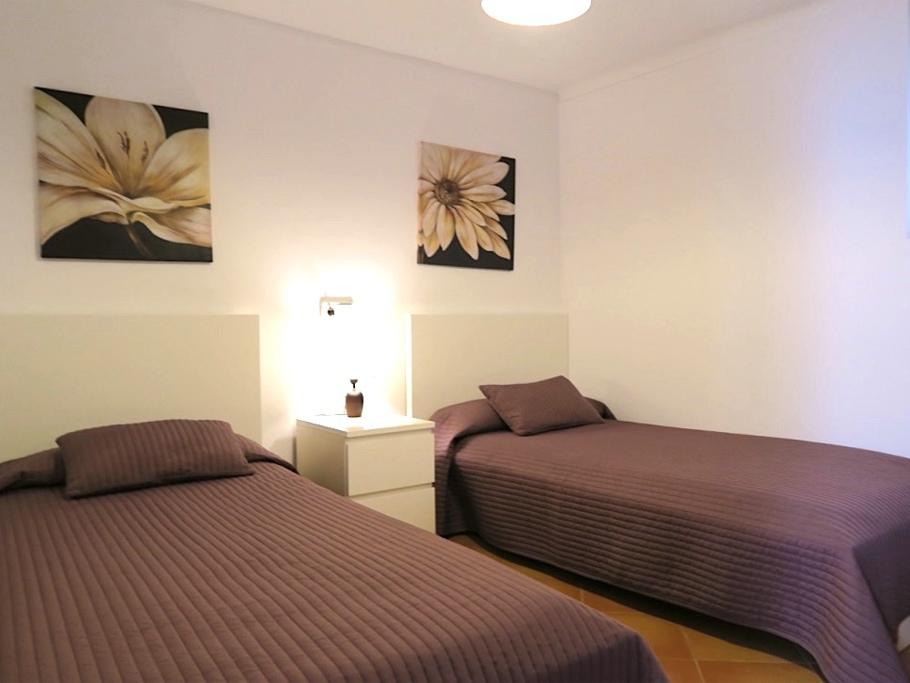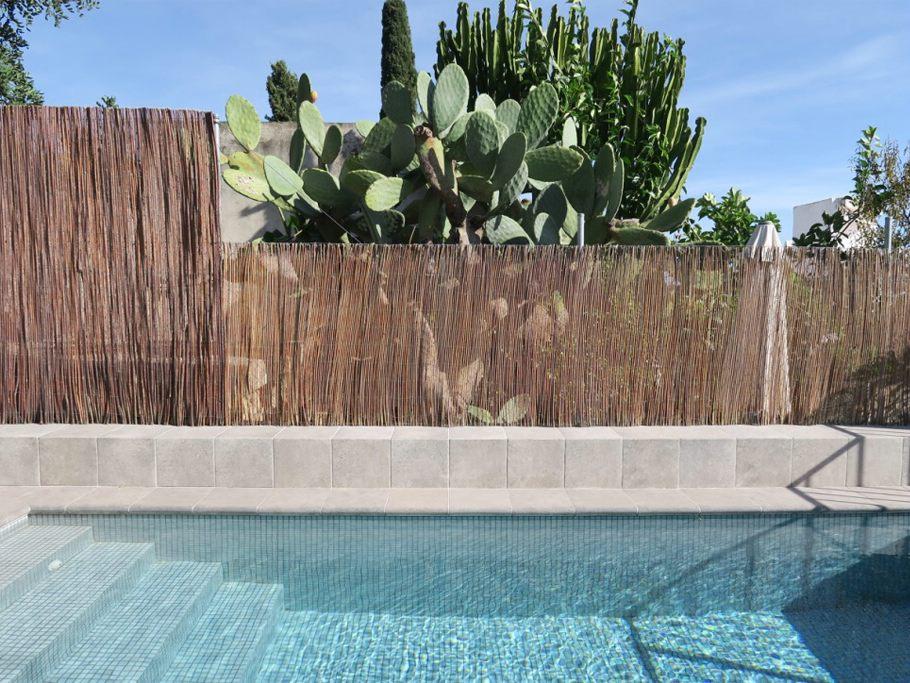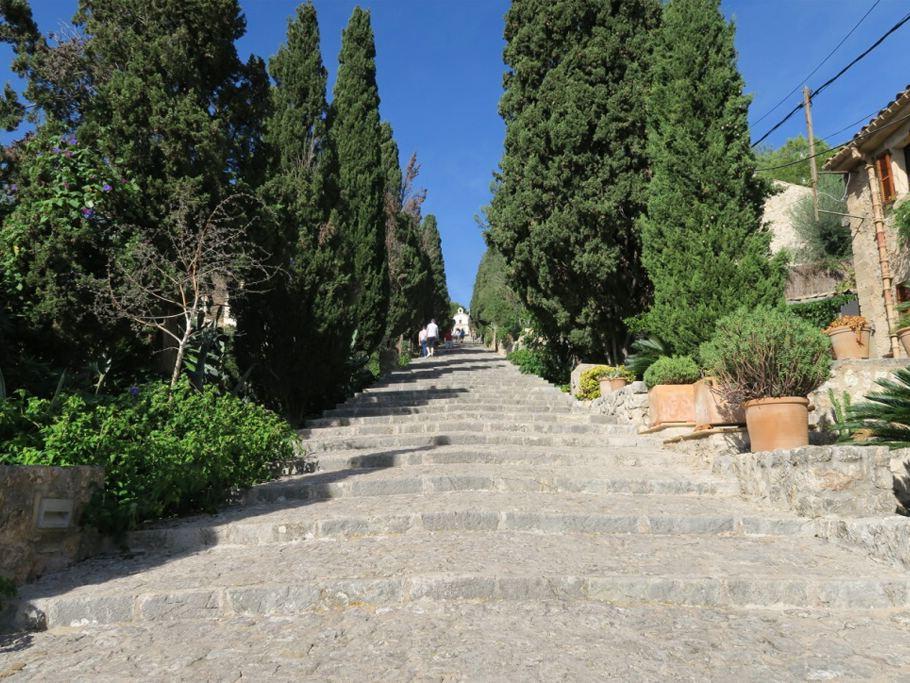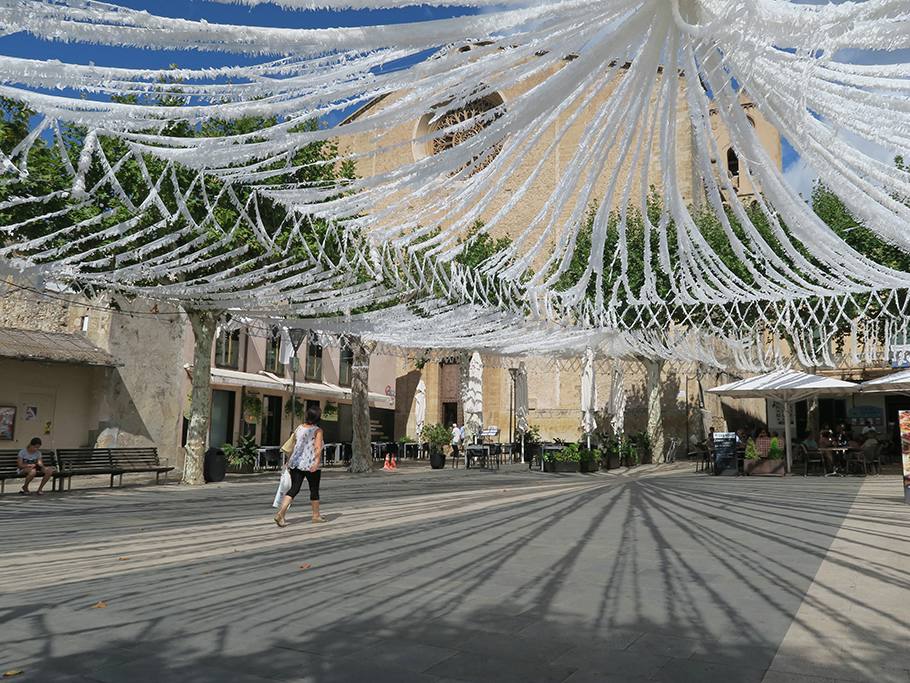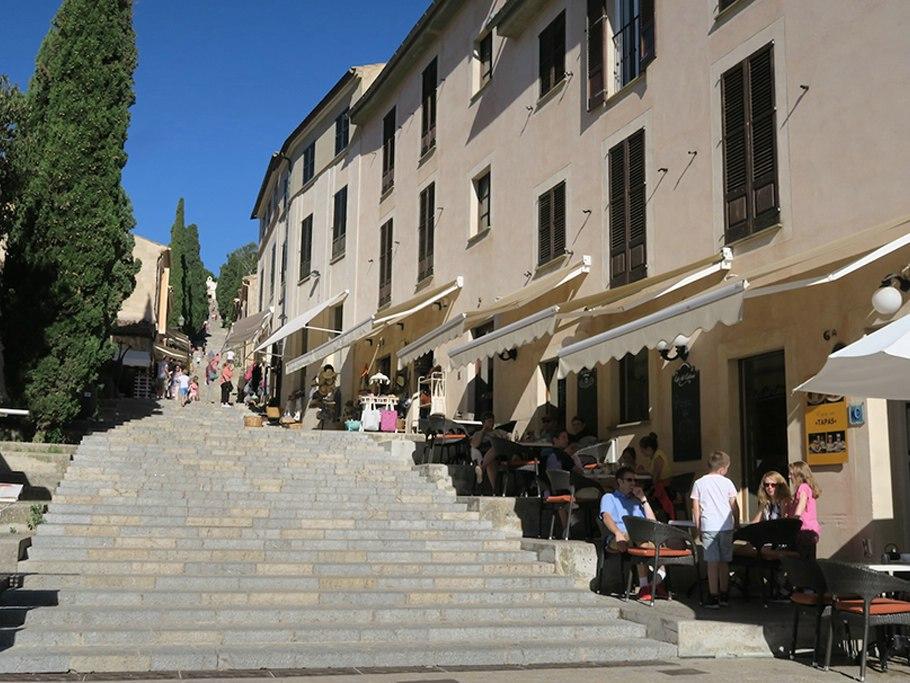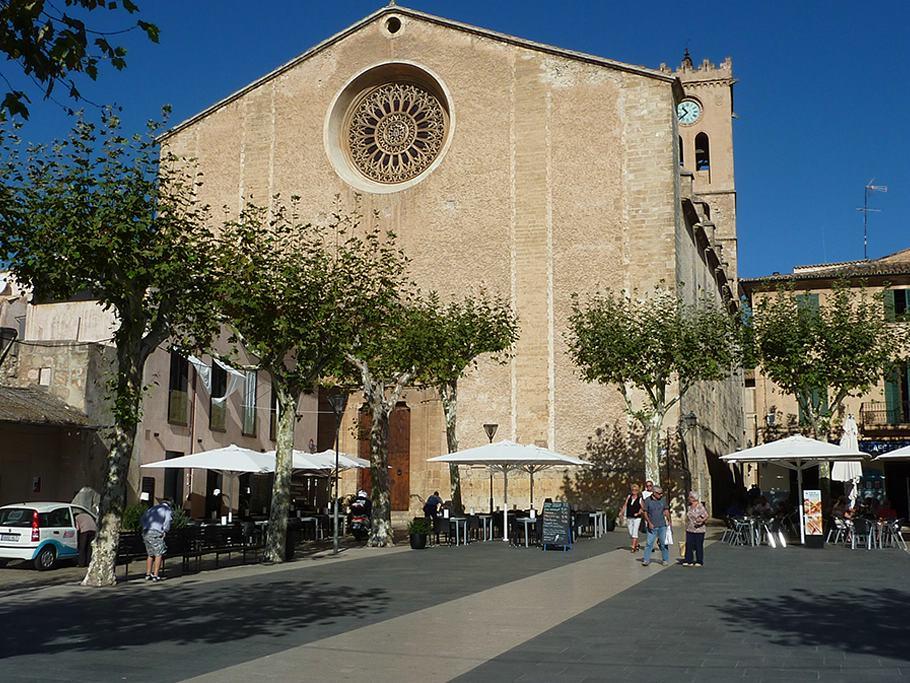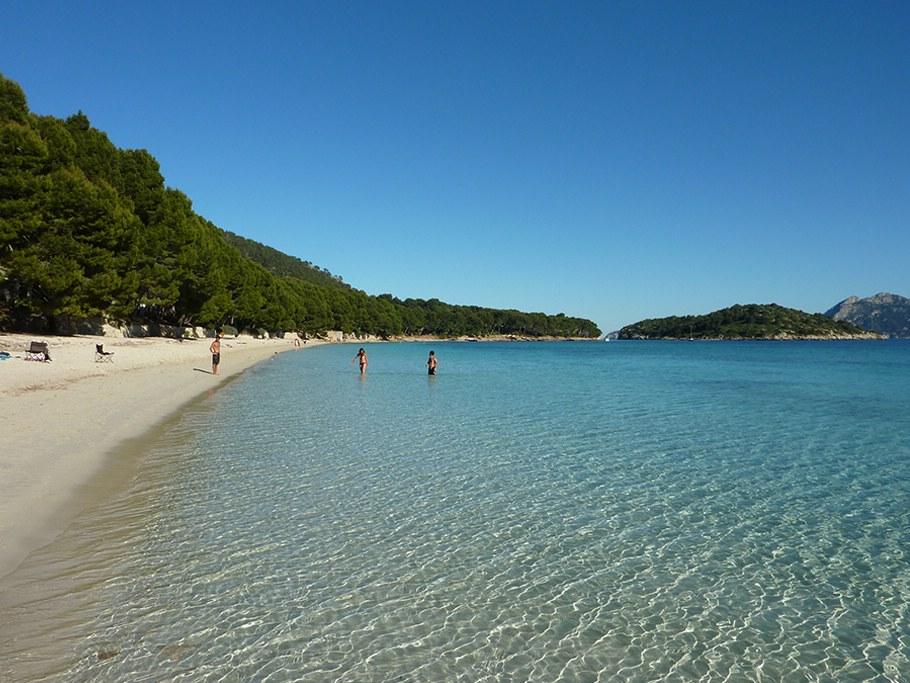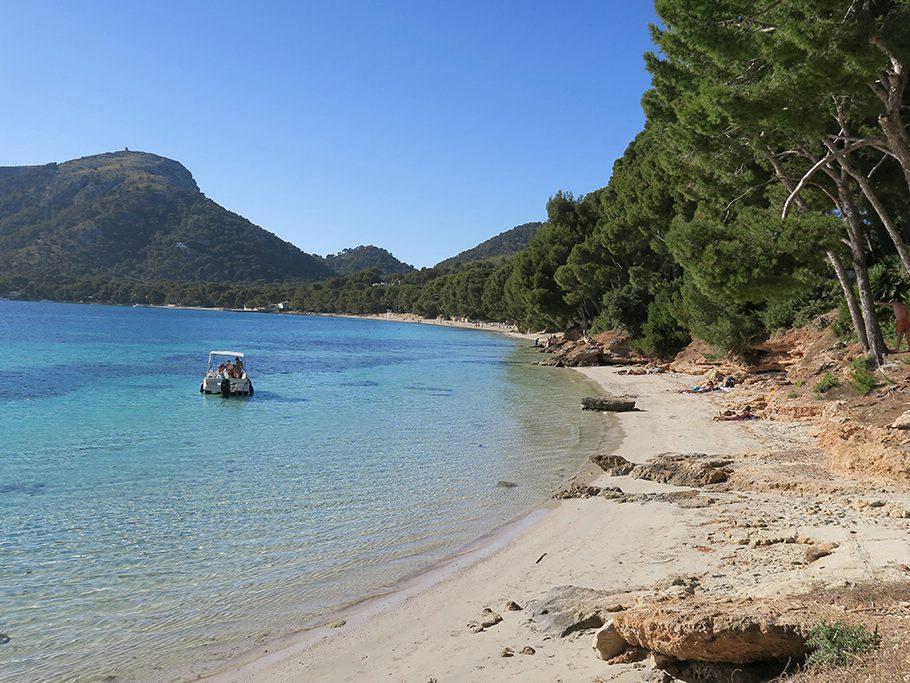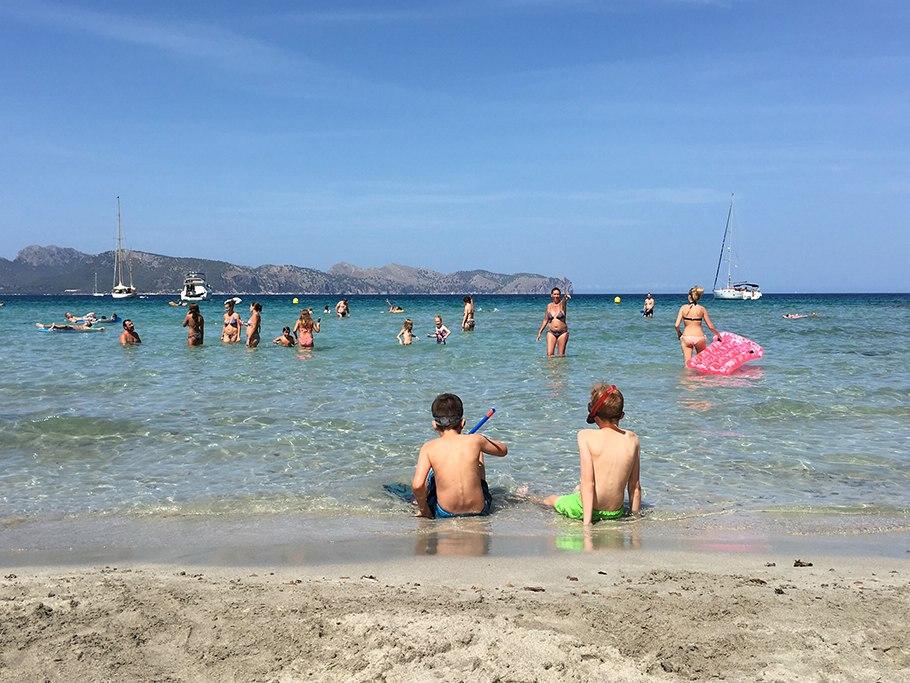 Living space:
approx. 110 m²
Living room:
with dining room
Bedrooms:
2 double bedrooms
Facilities:
AC, wood stove, washing machine, Wif-Fi, garden with pool, pool towels
Linen:
1x weekly bed linen, 2x weekly towels
The antique town house Casa Porquer is situated in a quiet and picturesque location close to the famous Calvario steps . The house has been reformed in high quality, and with love to the detail. It provides on the ground floor a sitting-/ dining room, kitchen and a WC. Downstairs are two double bedrooms and a modern bathroom. Casa Porquer has a beautiful outdoor space to soak up the sun and to relax at the private pool. It provides an al fresco dining experience at the fantastic Barbecue. Its just a 5 minute walk to the Main Square with restaurants and bars. There is no problem parking close to the house. There are excellent beaches throughout the island and the beaches of San Vicente and Port de Pollensa are only a ten minute drive from the town.
6.03. – 03.04.:
980 €/ week
04.04. – 31.05.:
1.195 €/ week
01.06. – 26.06.:
1.550 €/ week
27.06. – 31.08.:
1.695 €/ week
01.09. – 30.09.:
1.230 €/ week
01.10. – 31.10.:
980 €/ week
Requires 7 nights minimum stay.
Daily arrival possible
Eintrag vom 26.09.2018
Wir haben zwei sehr schöne Wochen in diesem gemütlichen Haus verbracht.
In der ersten Woche wurden wir von unserem Sohn und seiner Lebensgefährtin begleitet und konnten feststellen, dass das kleine Haus auch für vier erwachsene Personen ausreichend Platz bietet, selbst wenn das Wetter wie in unserem Fall leider, für mallorquinische Verhältnisse sehr durchwachsen ist.
Die Lage des Hauses im wohl schönsten Teil von Pollenca, ist großartig.
Wenn wir nicht durch die malerischen Gassen gebummelt sind oder auf der Placa Major sitzend das Treiben beobachtet haben, haben wir die meiste Zeit auf der Terrasse und an dem kleinen Pool verbracht.
Joan, der Besitzer des Hauses, hat sich regelmäßig sehr freundlich nach unserem Befinden erkundigt.
Hätte es irgendwelche Probleme gegeben, was nicht der Fall war, wäre er mit Sicherheit sofort zur Stelle gewesen.
Dieses Haus kommt auf jeden Fall auf unsere Liste für potentielle Unterkünfte in Pollenca, denn dass wir wiederkommen steht außer Frage.
Jutta & Rainer aus Essen