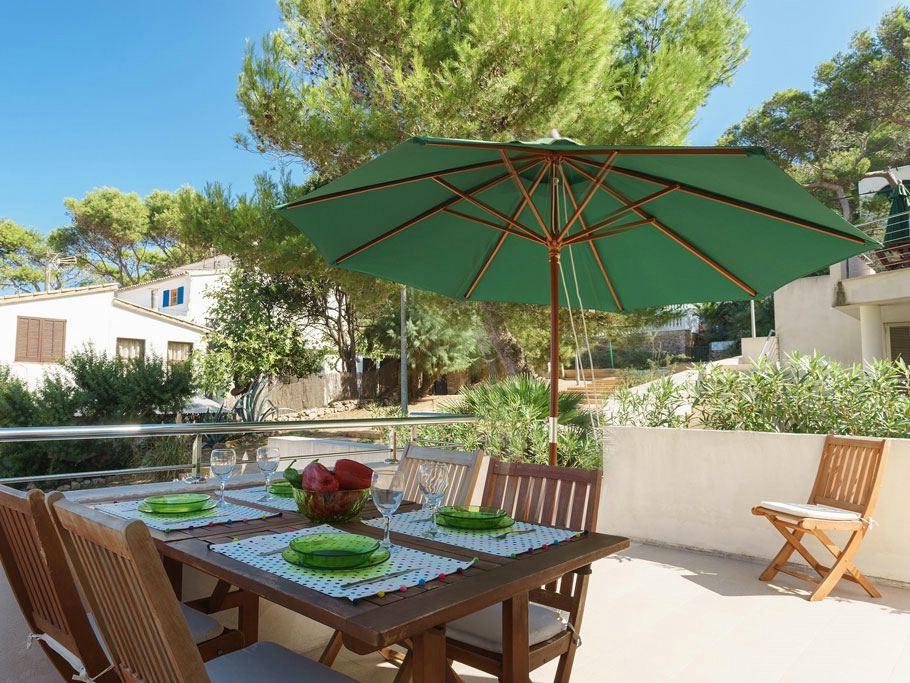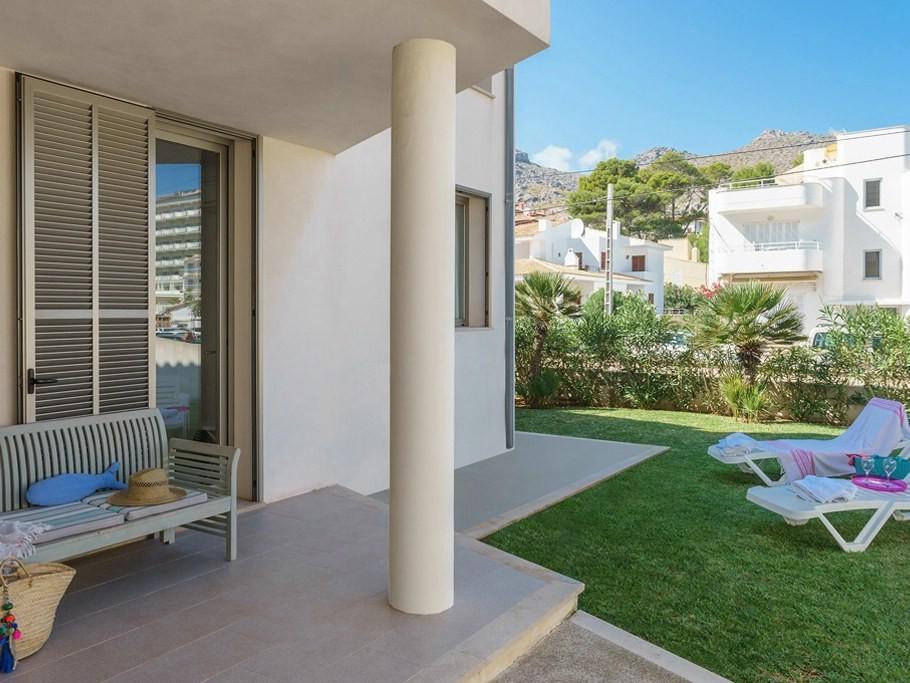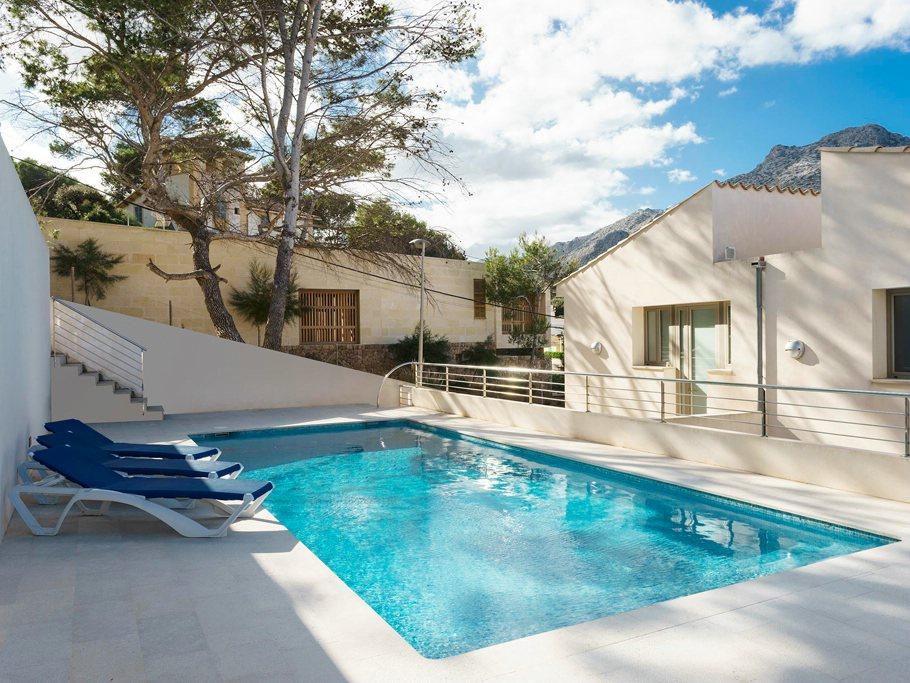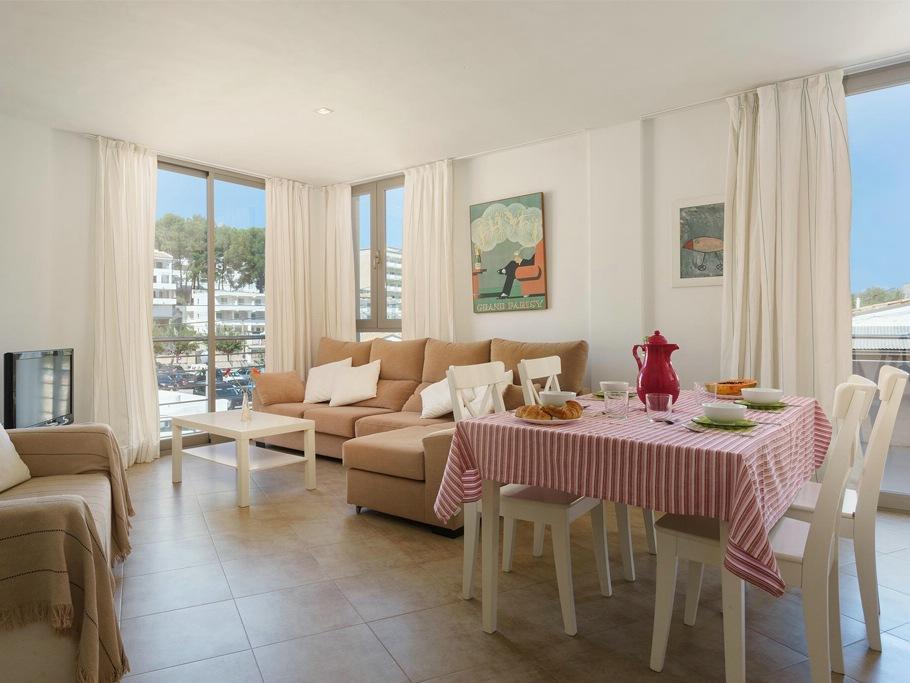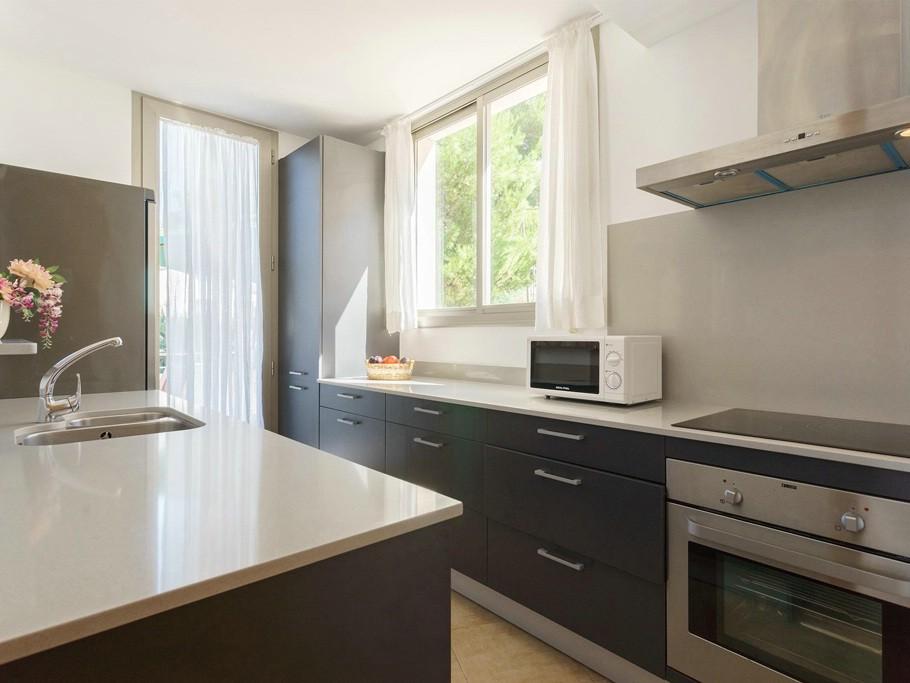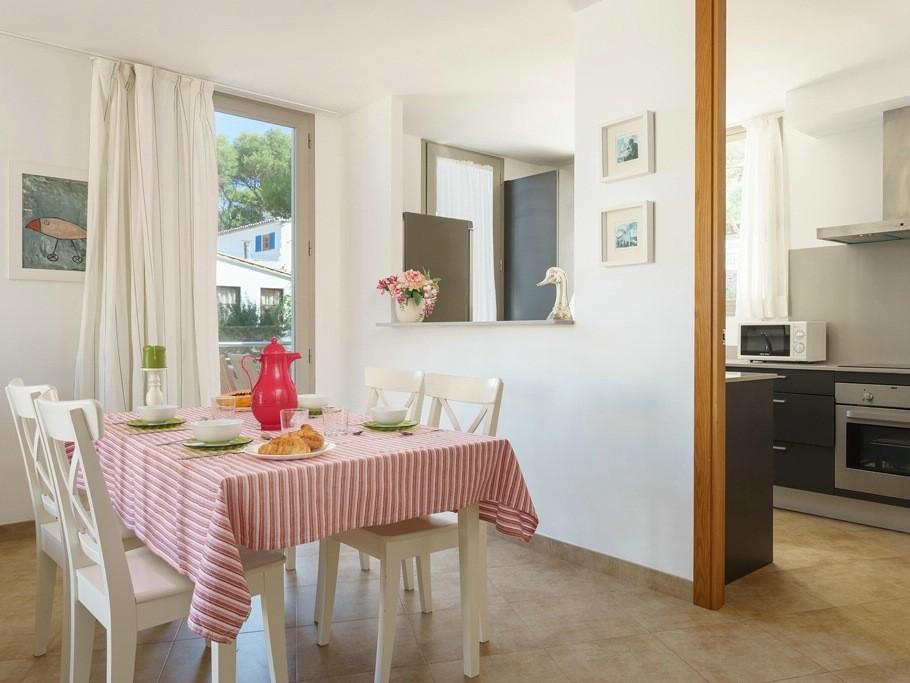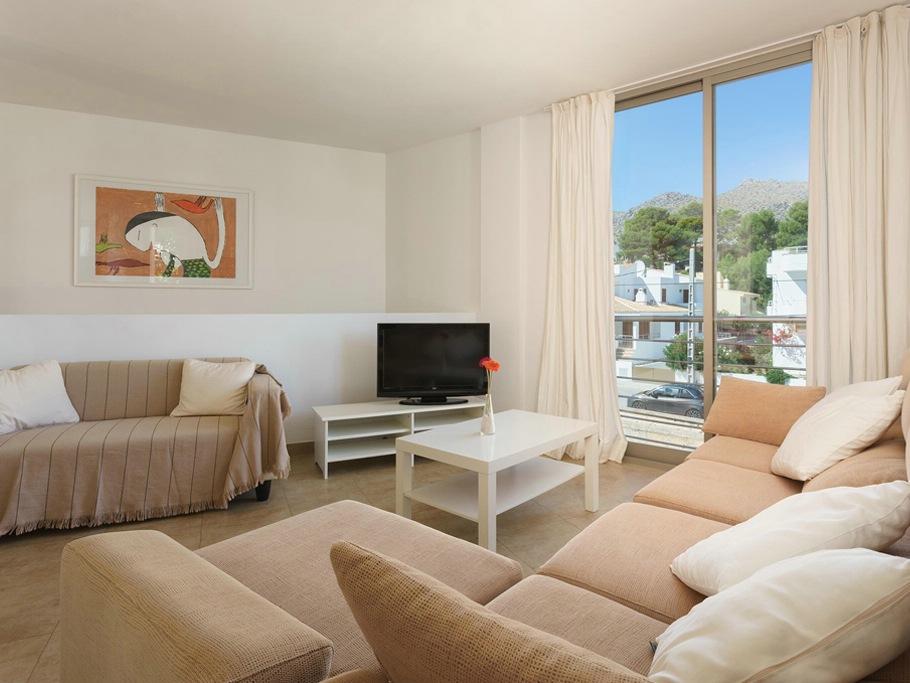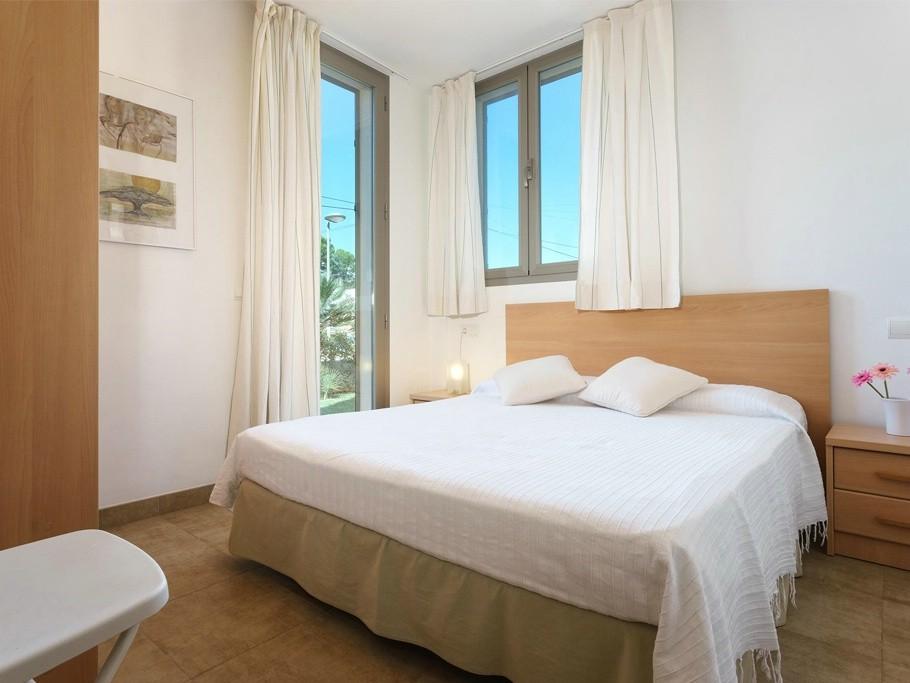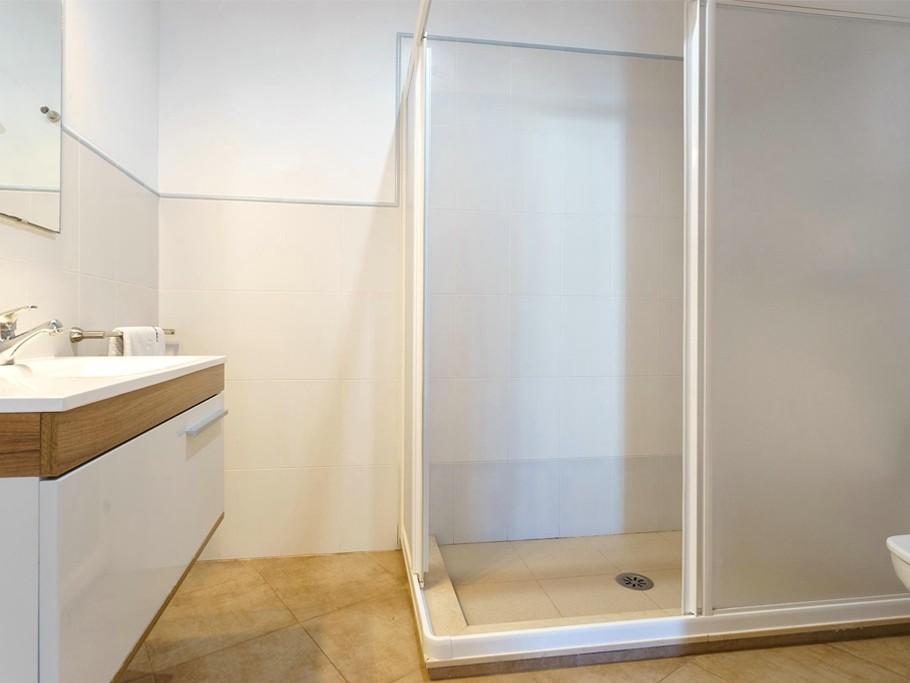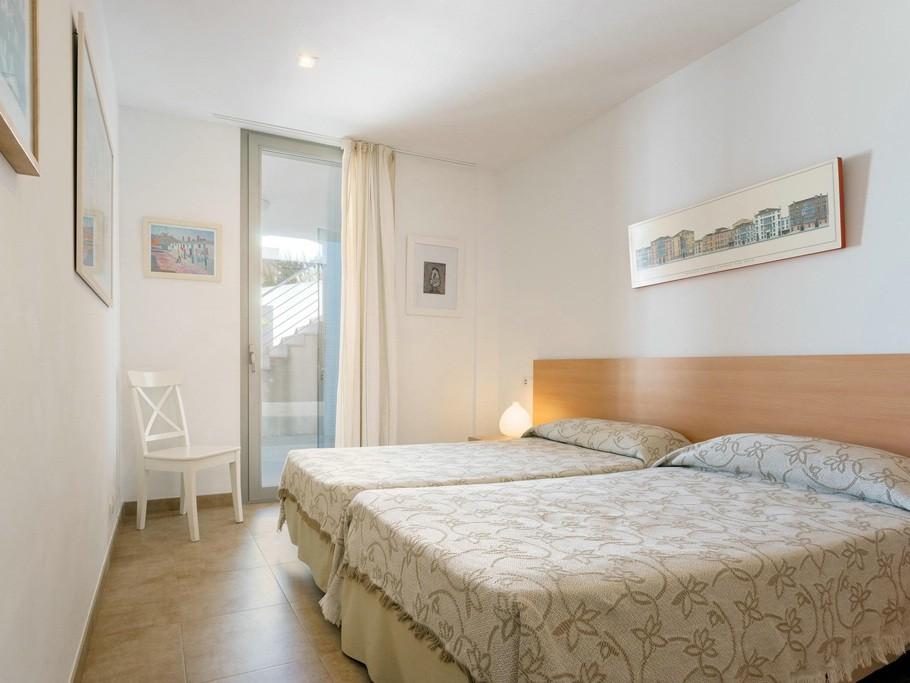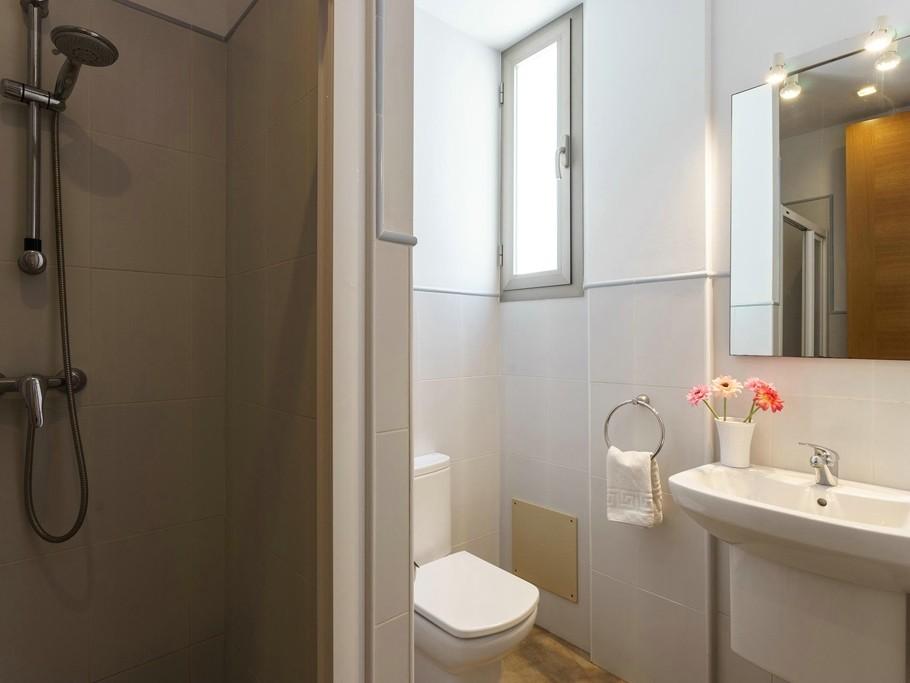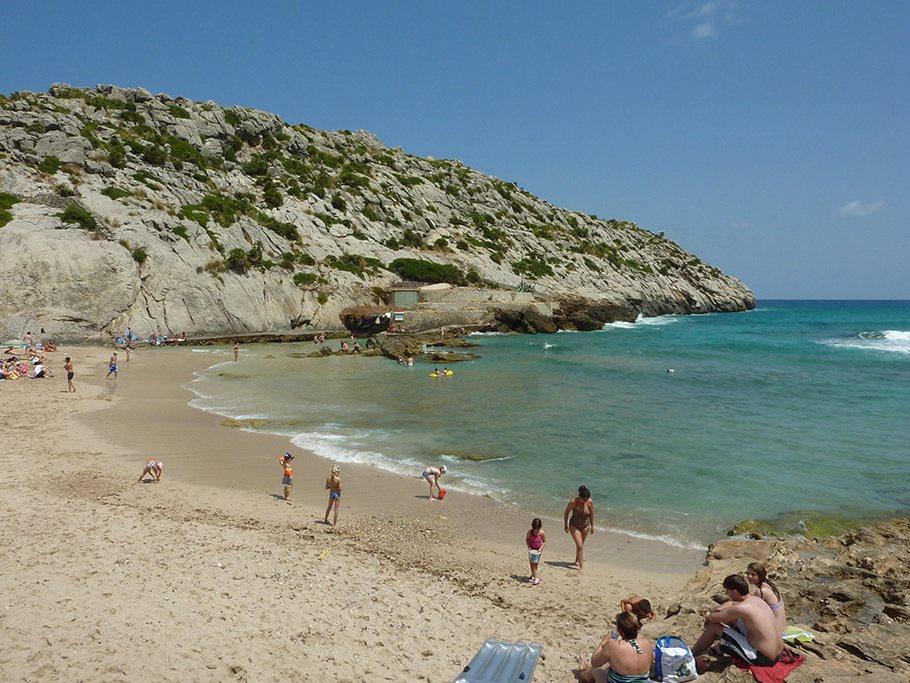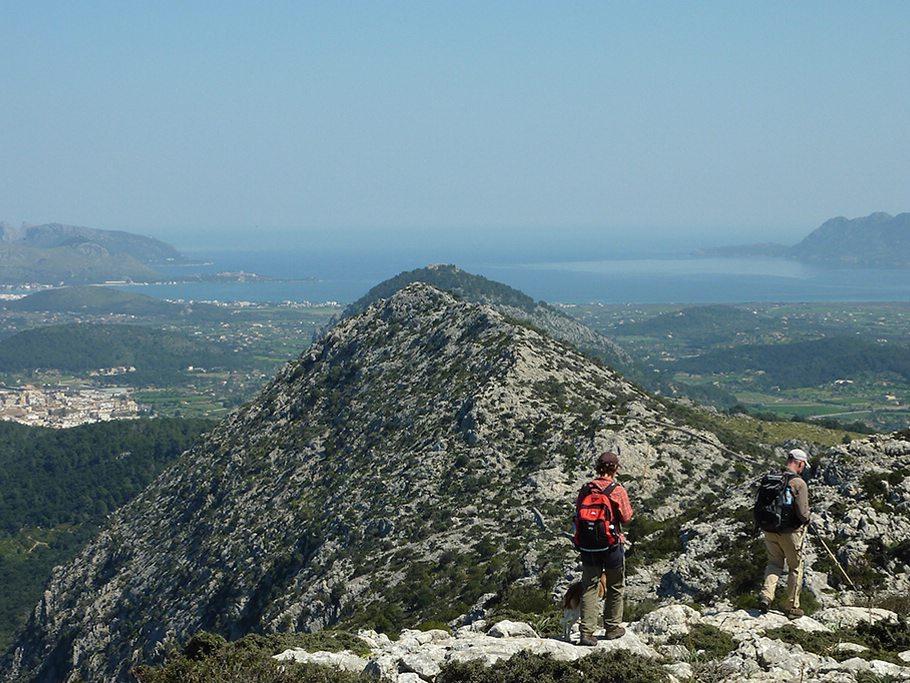 Wandern / walking in der Tramuntana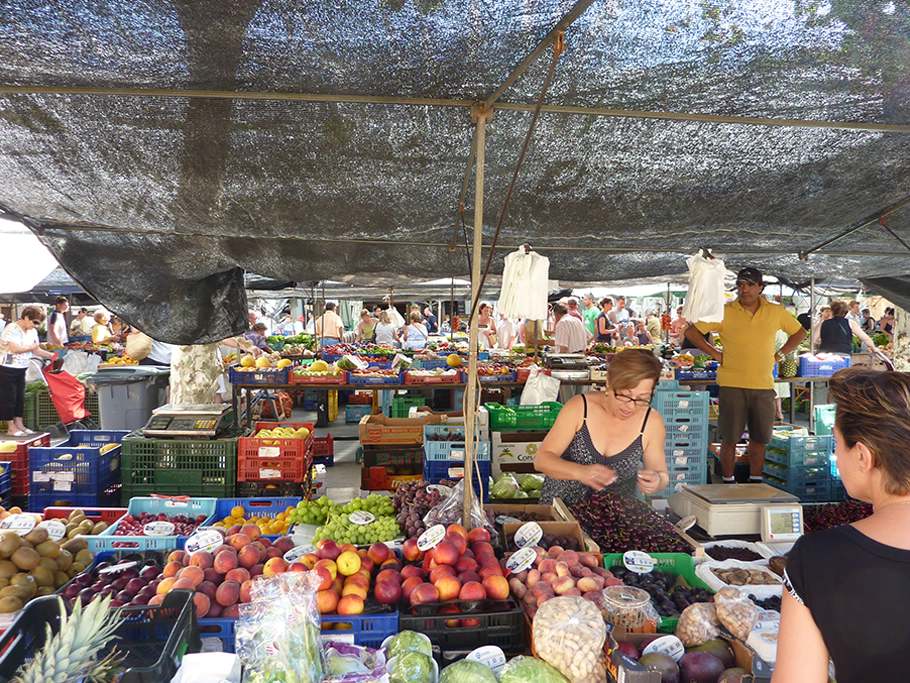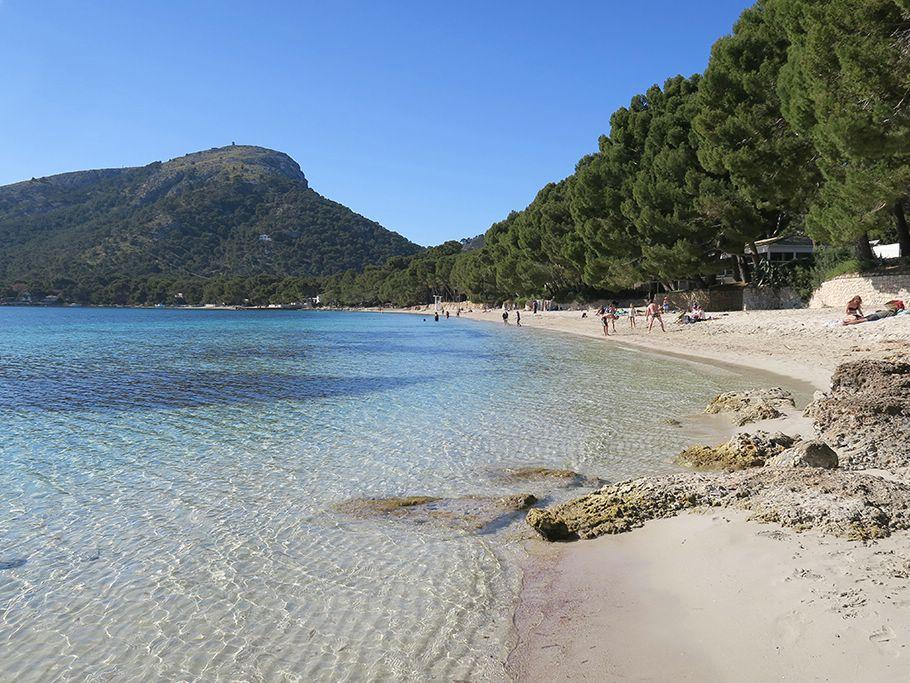 Living space:
approx. 110 m²
Living room:
with dining room
Bedrooms:
2 double bedrooms
Facilities:
AC, sun terrace, Sat TV, washing machine, dish washer, Wi-Fi, private parking, garden
Linen:
1x weekly bed linen, 2x weekly towels
The Duplex is a comfortable apartment close to the beach of Cala Molins. The apartment offers a sitting/ dining room, a kitchen with a balcony and a bathroom. On the ground floor are 2 double bedrooms, a single bedroom and a second bathroom. The small garden and the community pool make it to a perfect holiday home. The apartment is nice decorated and perfect for people who are looking for tranquility. It´s one of 8 apartments in only 60 metres distance to the beach. Nearby you find nice restaurants and bars and also a small supermarket. Sporty people can learn diving or snorkelling and also go on excursions with a kayak.
July, August:
1.680 €/ week
Requires 7 nights minimum stay.
Arrivals daily
Eintrag vom 08.08.2019
Vielen Dank Frau Prager – da haben Sie wieder eine schöne Unterkunft für uns gefunden. Das Apartment liegt ruhig, ist sehr sauber und komfortabel und hochwertig ausgestattet. Wir haben uns Solo wohl gefühlt. Toll auch die Terrasse und natürlich die Nähe zum Meer. Wir werden Sie und Ihre mit Sorgfalt ausgewählten Ferienunterkünfte gerne weiterempfehlen. Weiter so!
Grüsse aus Frankfurt, von der Familie G.
Eintrag vom 11.06.2018
Hola,
wir hatten eine sehr schöne Zeit in dem Objekt und freuen uns jetzt schon auf den nächsten Aufenthalt im Oktober.
Wir fühlen uns mittlerweile in Cala Vicente heimisch.
Eintrag vom 08.05.2018
Hallo Frau Prager,
alles war super, die Wohnung war gut eingerichtet, besonderes Terrasse, sehr nette hilfsbereite aufmerksame Vermieter, wir haben uns sehr gut betreut gefuehlt.
Vielen Dank.
Liebe Gruesse aus Stuttgart
Apartment Molins 5
Modern Apartment with pool at the beach – with garden and sun terrace
from 108,00

€

/ day