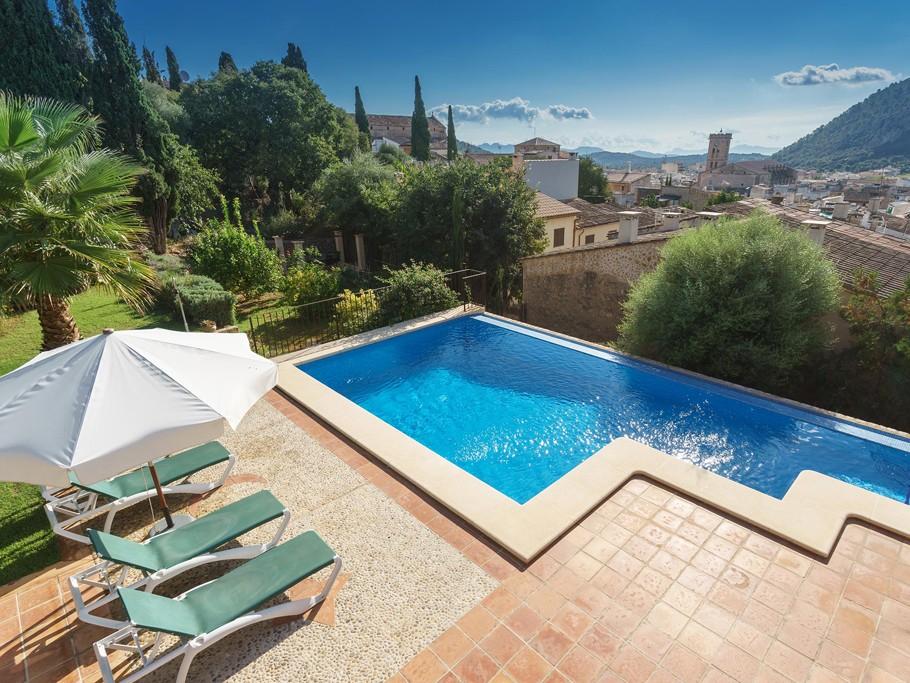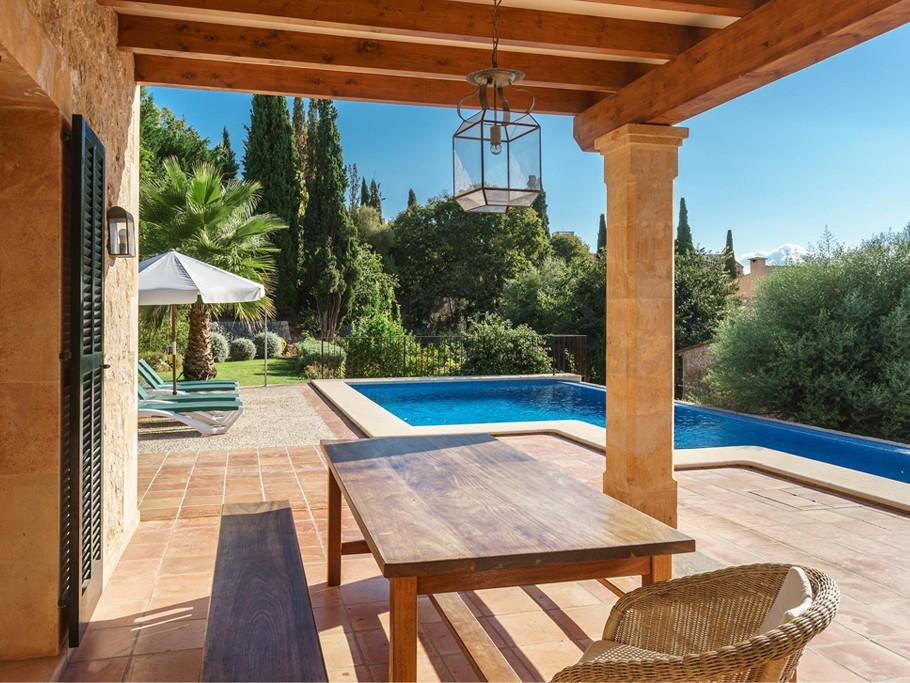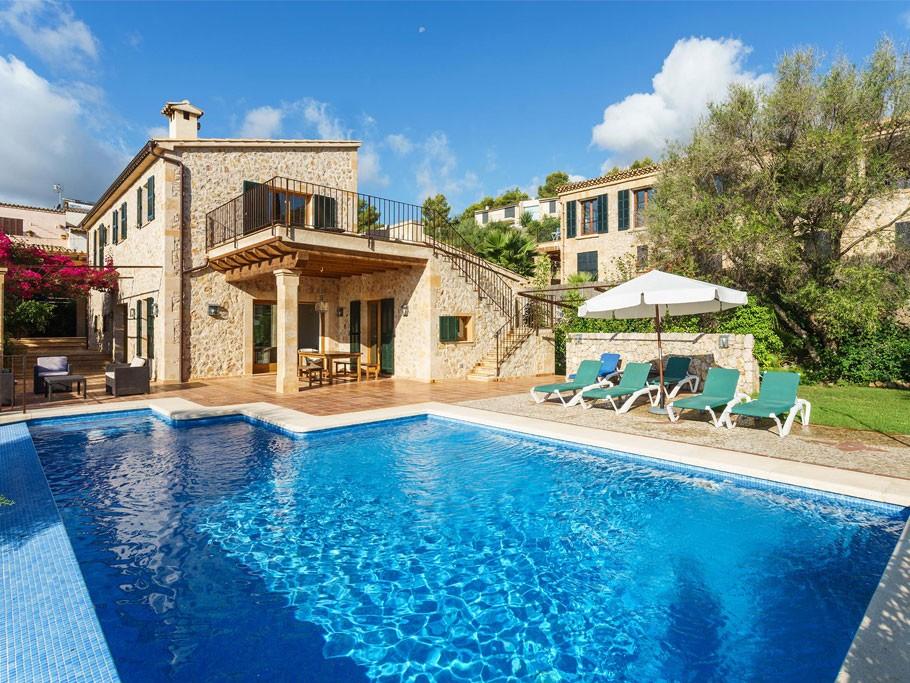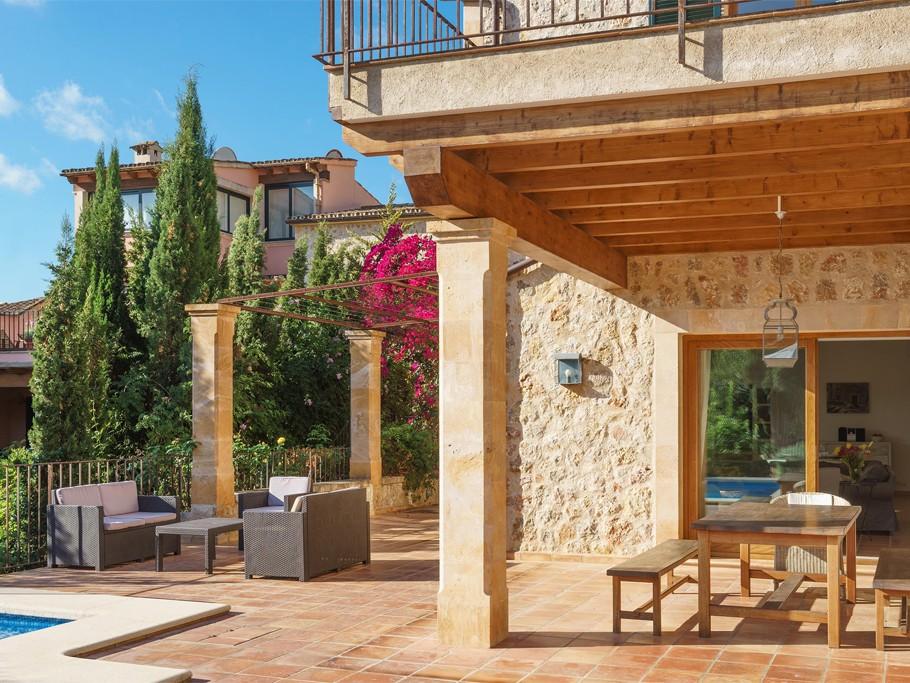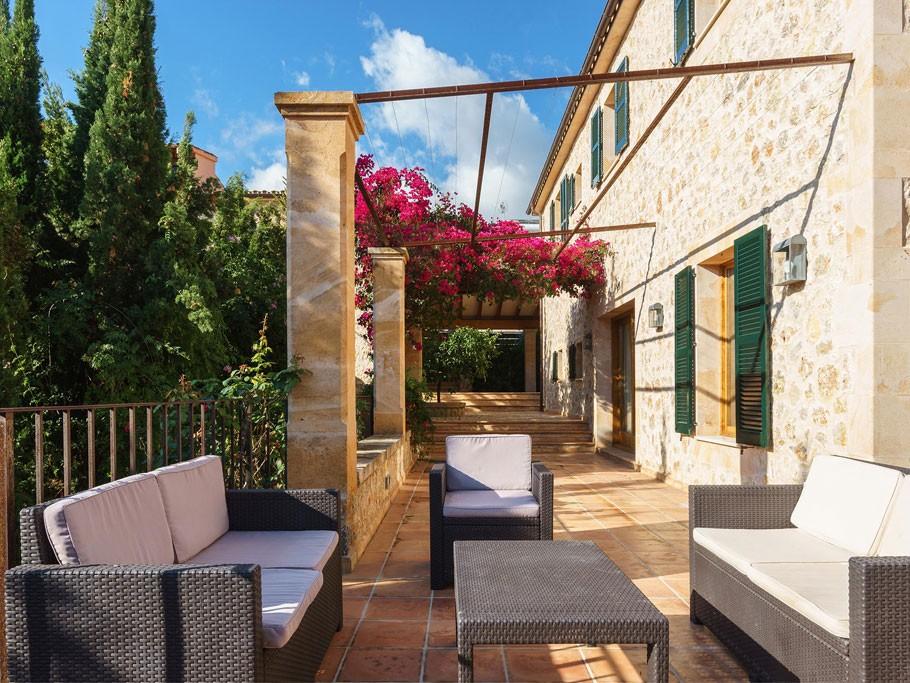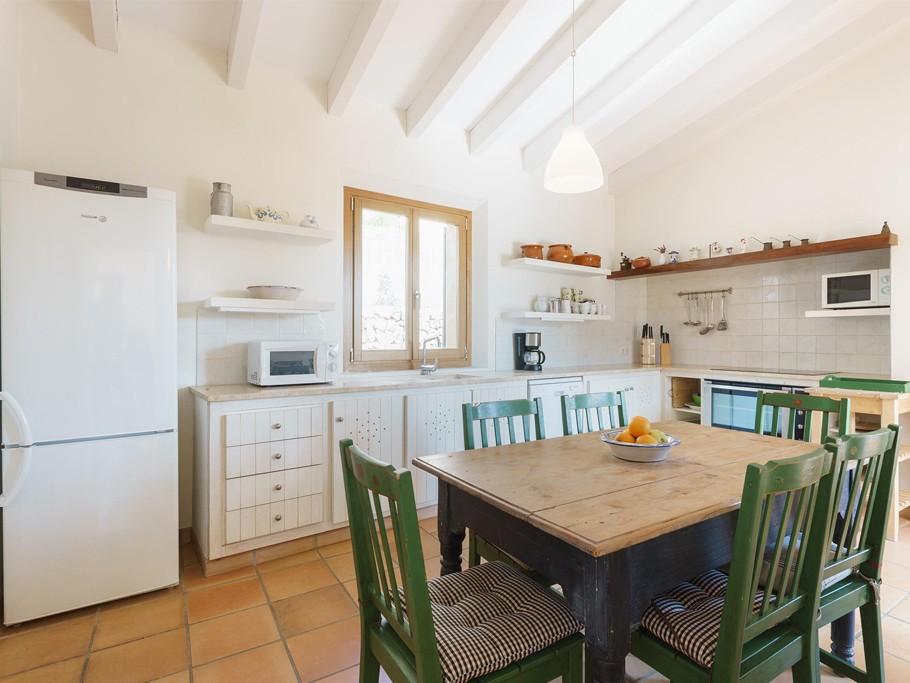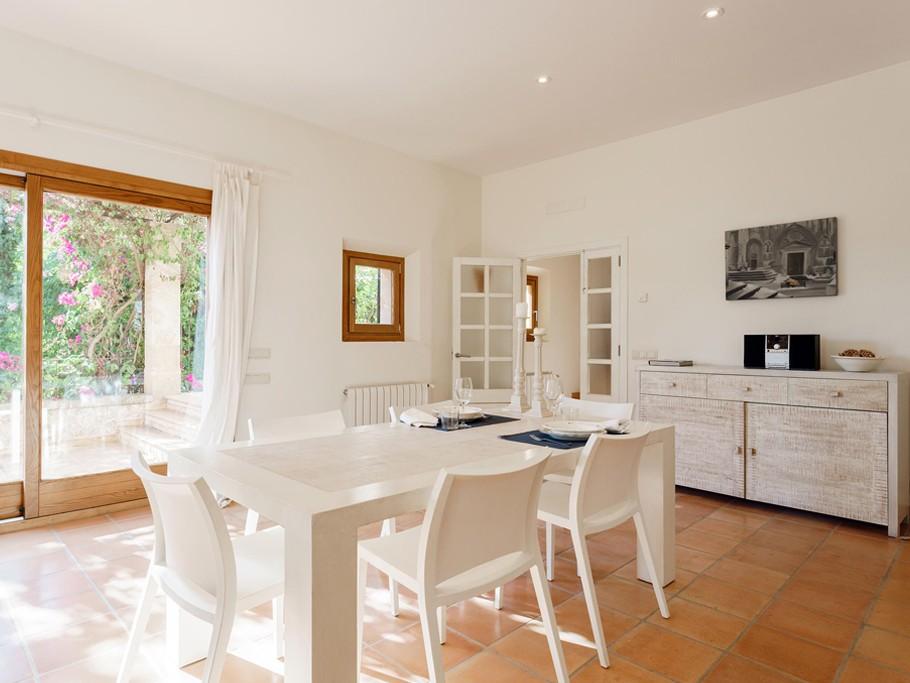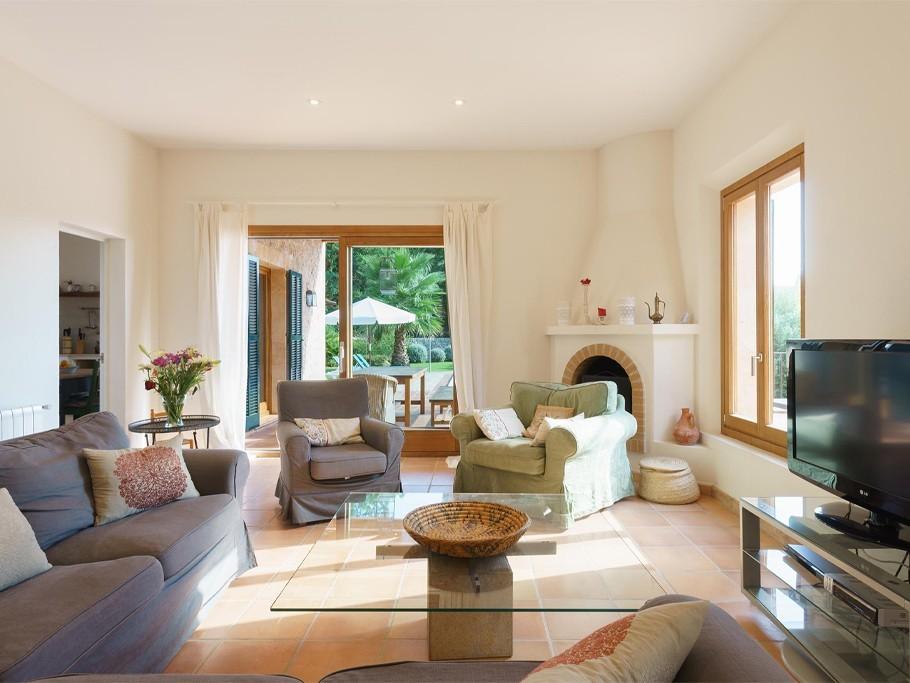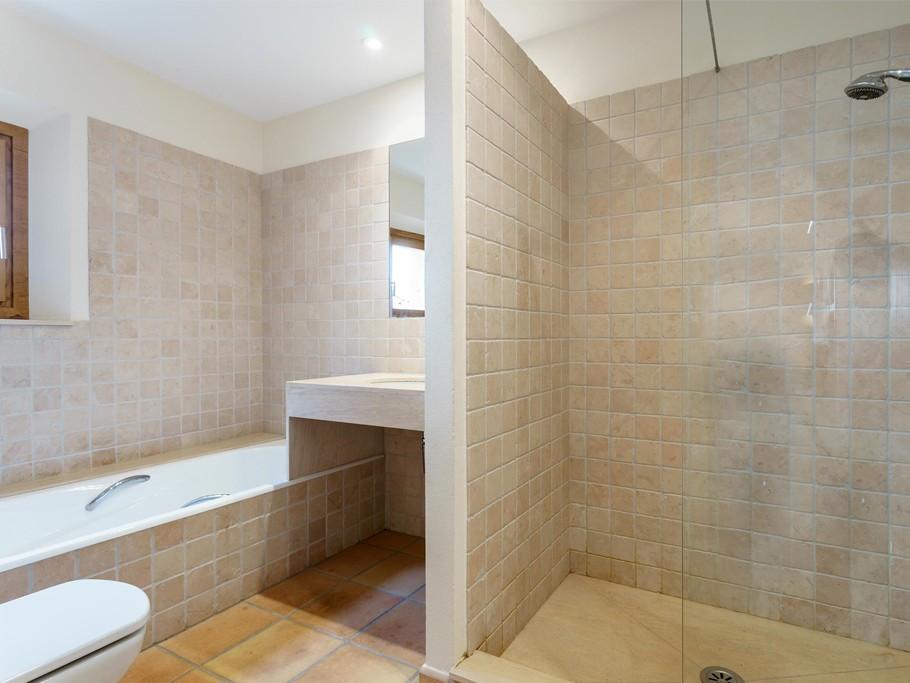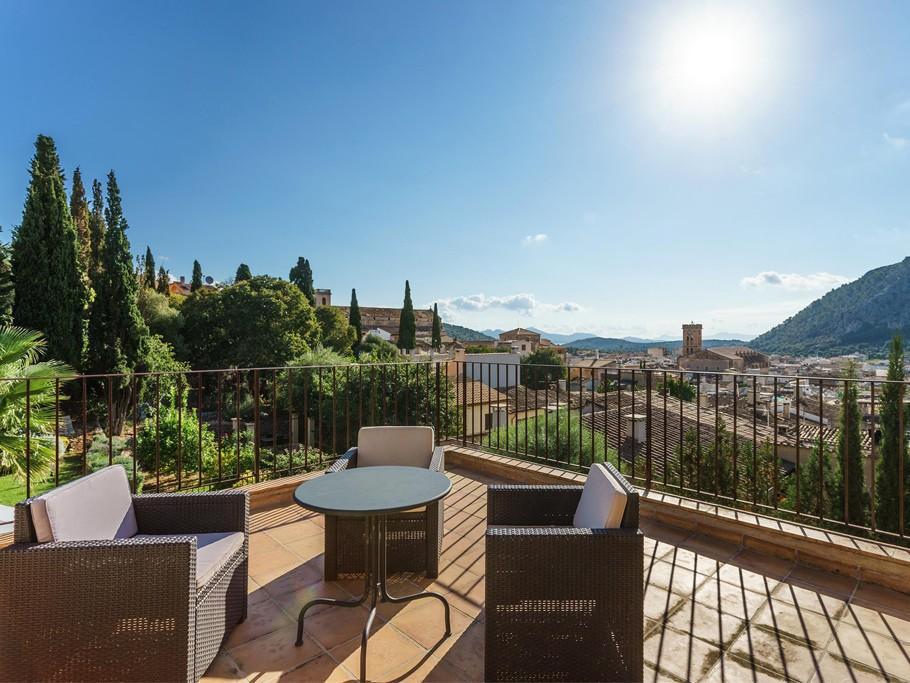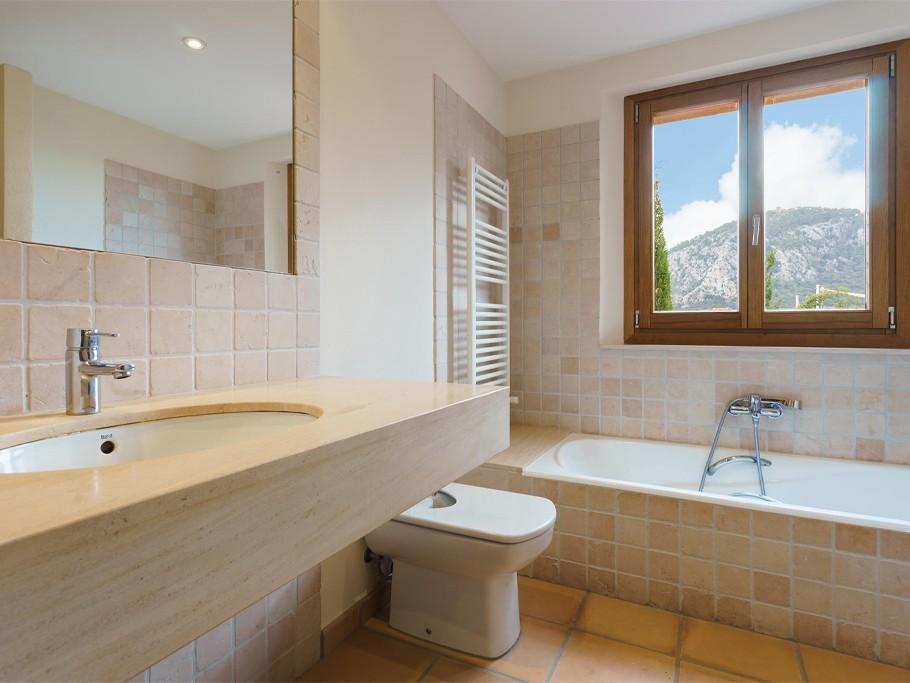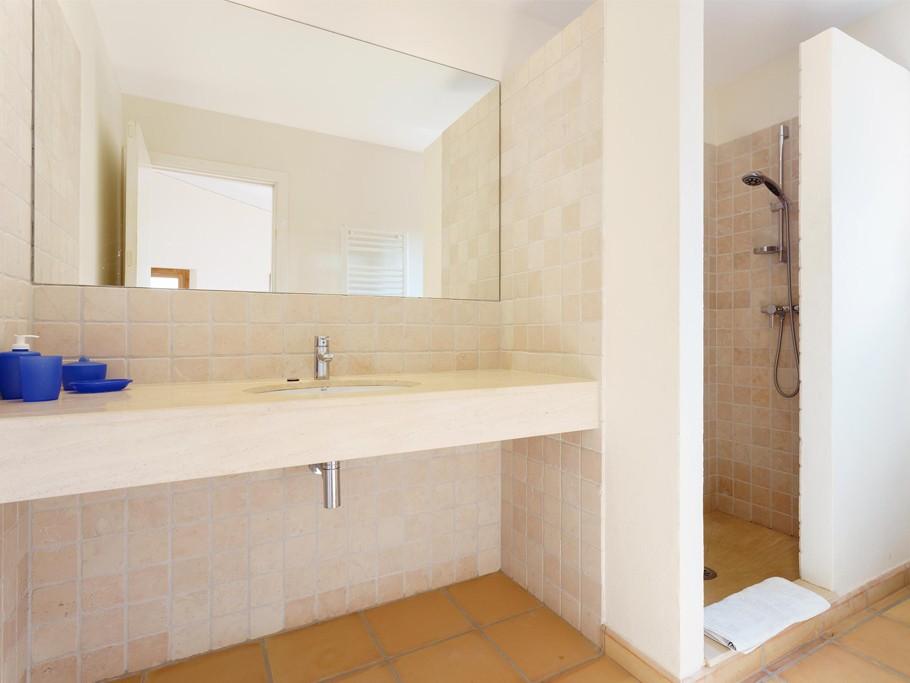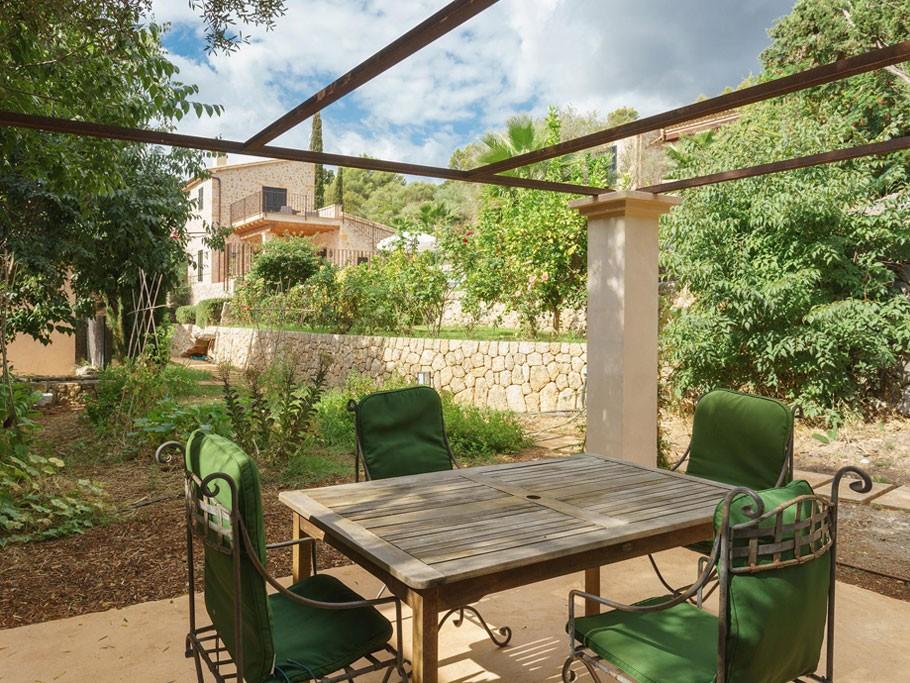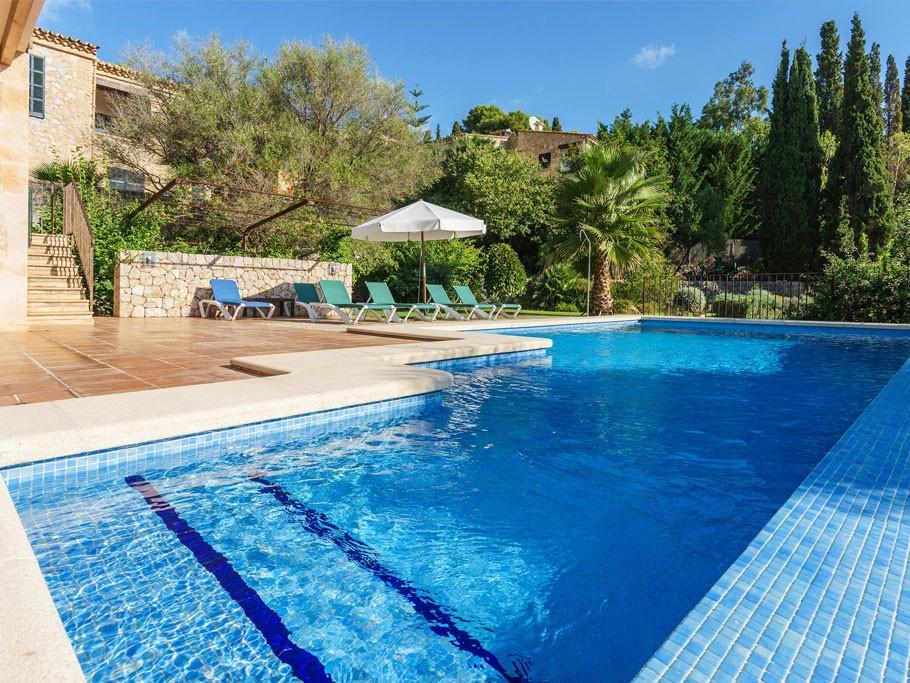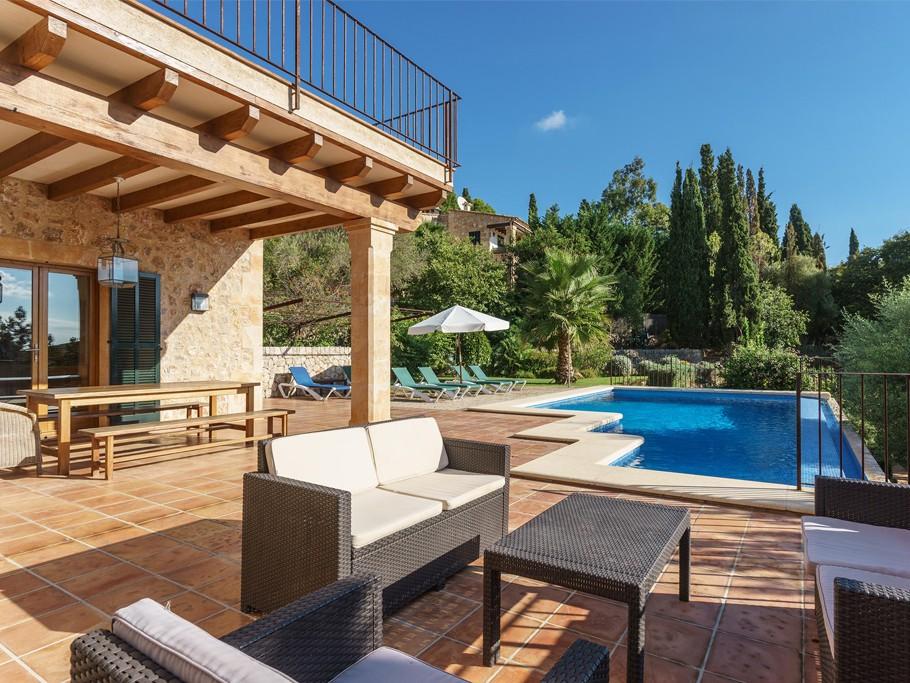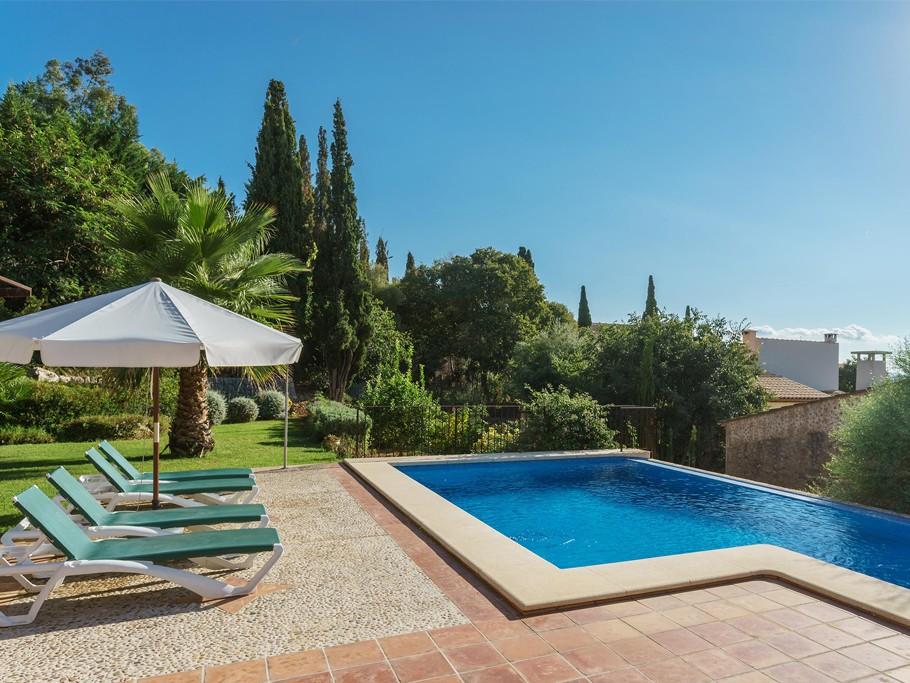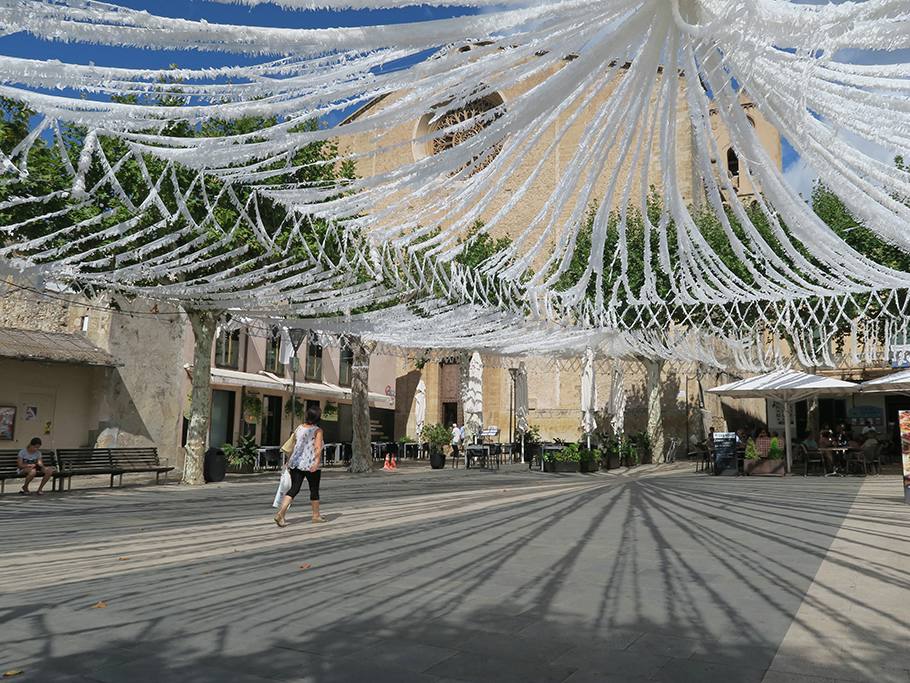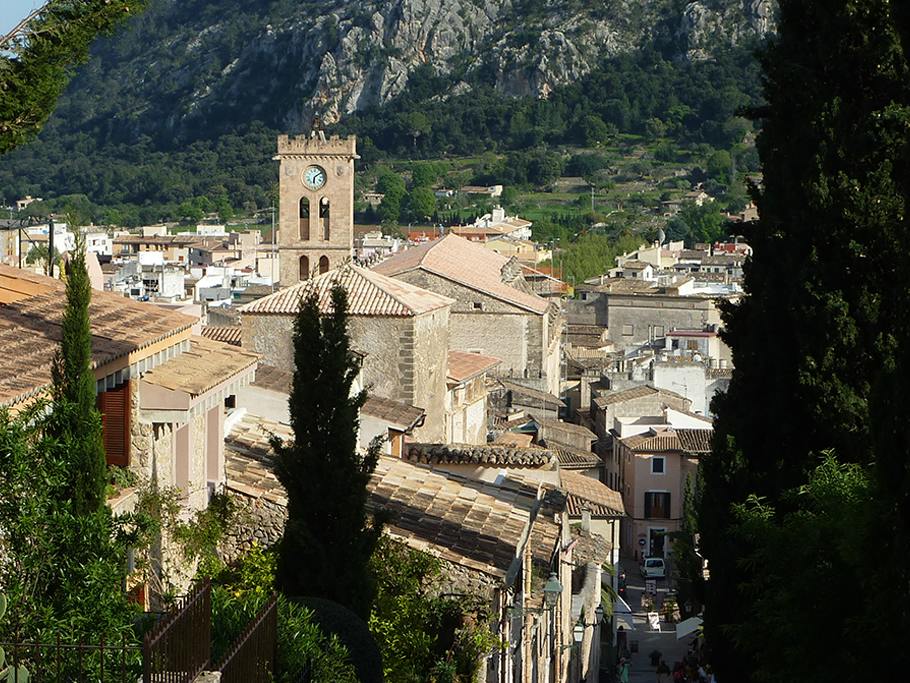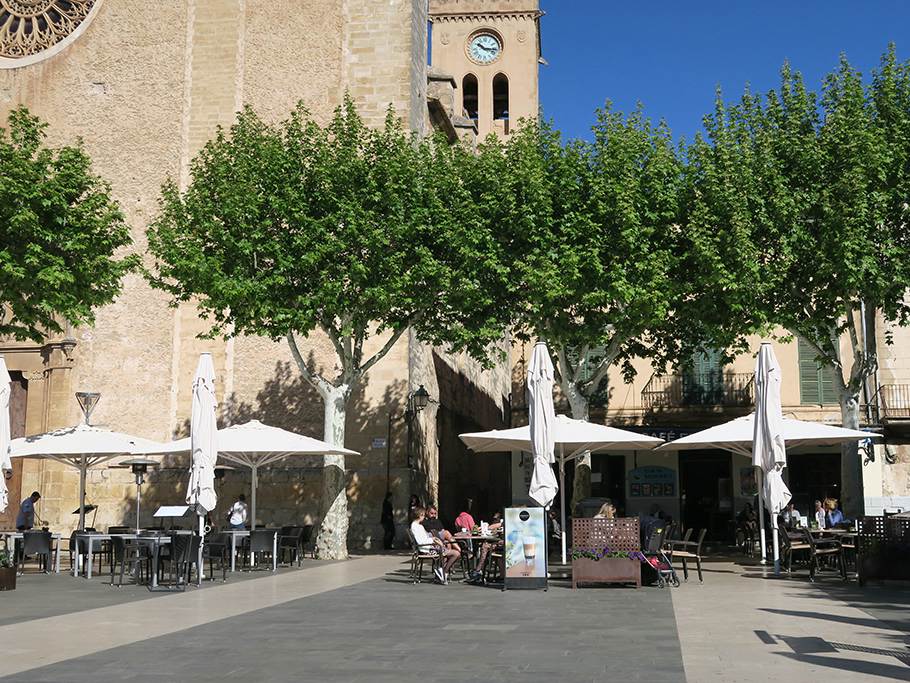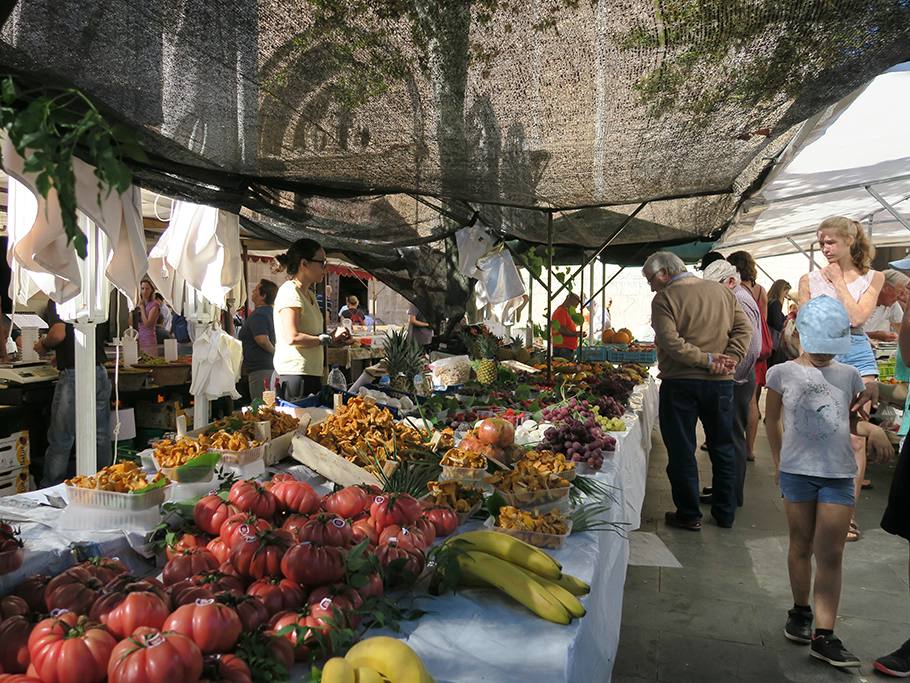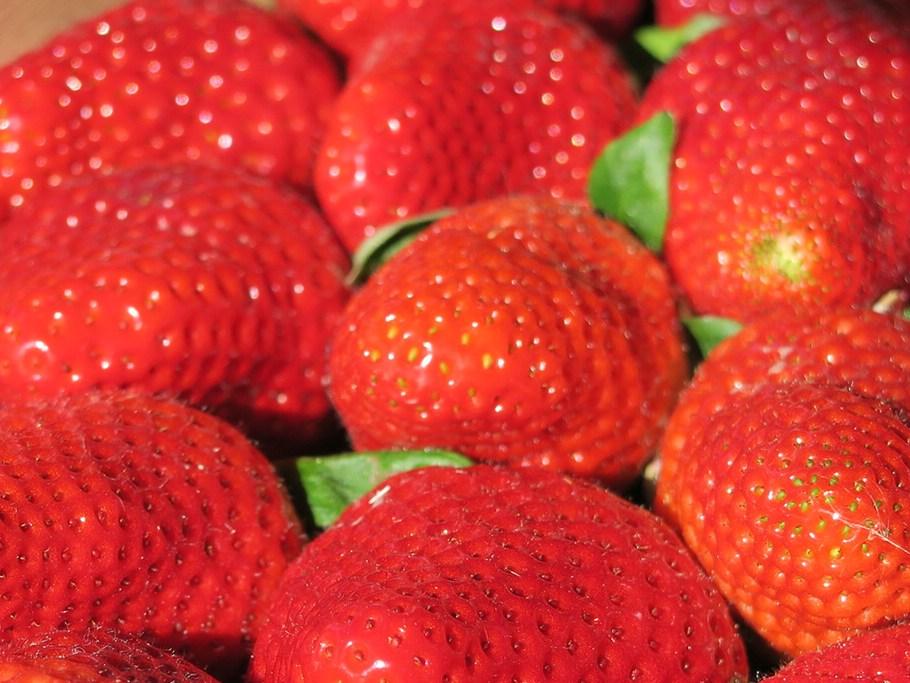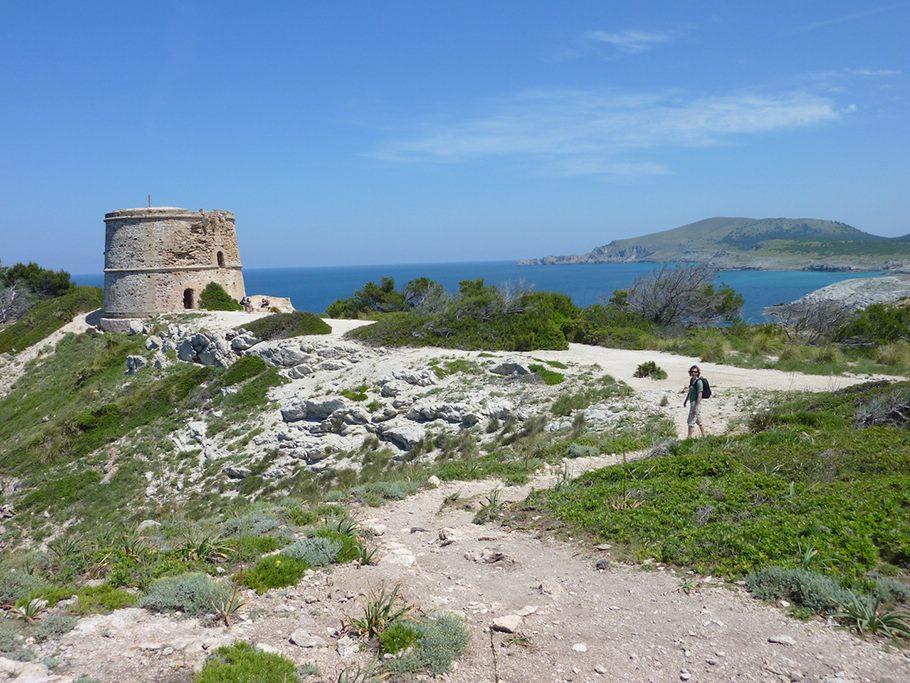 Bedrooms:
3 double bedrooms
Features:
covered terrace, AC, central heating, fireplace, balcony, satellite TV, hifi system, washing machine, tumble dryer, dish washer, wifi, pool towels, private parking
linen change:
once a week sheets, twice a week towels
Arrivals:
during main season on Saturdays
The villa lies on the Calvari hill and offers beautiful views over the town and the mountain the Puig de Maria. The house is new, in the Majorcan style built and is a highlight. Here you live centric in the historical quarter of Pollensa Town and enjoy also can enjoy tranquillity in your own garden and private pool. It´s an oasis of the rest and silence. The main house offers 3 double bedrooms with its bath Ensuite, sitting/dining room and kitchen. There is another double room with bath on top of the garage. The Plaza, supermarkets, restaurants and bars are next door. You reach the beaches of Port Pollensa and Cala San Vicente by the car at 10 minutes.
04.01. – 04.04.:
1.700 €/ week
04.04. – 18.04.:
2.150 €/ week
18.04. – 02.05.:
1.830 €/ week
02.05. – 13.06.:
2.150 €/ week
13.06. – 27.06.:
2.855 €/ week
27.06. – 04.07.:
3.750 €/ week
04.07. – 25.07.:
4.570 €/ week
25.07. – 29.08.:
4.760 €/ week
29.08. – 12.09.:
2.855 €/ week
12.09. – 26.09.:
2.150 €/ week
26.09. – 19.12.:
1.700 €/ week
19.12. – 02.01.:
2.150 €/ week
The quoted prices are for a minimum stay of 7 nights.
During main season arrivals on Saturday
Eintrag vom 15.05.2019
Liebe Frau Prager,
die Villa Llobera hat uns wieder ausgesprochen gut gefallen, diesmal mit voller Besetzung und auch mit kleinen Kindern. Die Schlafzimmer sind groß, hell und schön eingerichtet, das jeweils dazugehörige Bad macht den Komfort perfekt. Auch das Wohnzimmer ist groß und schön, die Küche komplett und mit reichlich Geschirr eingerichet – da wir viel kochen, ist das ein besonderer Pluspunkt.
Am schönsten ist es natürlich, wenn man draußen sein kann: Der Garten ist sehr schön eingewachsen und man fühlt sich – trotz unmittelbarer Stadtnähe – fast wie auf dem Lande, zumal es erstaunlich ruhig ist. Die Terrassen haben wir je nach Tageszeit alle genutzt, zum Frühstück am großen Tisch direkt vor der Küche gesessen, zum Abendessen in der Abendsonne im hinteren Garten und später auf der Dachterrasse um den wunderbaren Blick über Pollenca bis zum Puig Maria zu genießen. Wir kommen im nächsten Jahr sehr gerne wieder.
Mit freundlichen Grüßen,
Elisabeth B.-E.
Eintrag vom 04.10.2018
Hallo Frau Prager,
uns hat die Villa sehr gut gefallen, und wir waren sicherlich nicht zum letzten Mal dort. Es sind kurze Fußwege in den Ort, Restaurants, Supermarkt. Der Ort ist auch nett. Den Bus zum Strand haben wir nicht ausprobiert. Da wir nicht viel Urlaub machen ist bei der Woche das Motto "wer sich bewegt, hat verloren".
Wir werden uns einfach kurzfristig wieder bei Ihnen melden, wenn wir a) Sonne benötigen, b) entspannen wollen und c) ein schönes Haus benötigen. Wenn nicht dieses Haus, dann halt eines der anderen aus Ihrem Angebot.
Mit freundlichen Grüßen
Gunda E.
Eintrag vom 14.06.2018
Sehr geehrte Frau Prager,
wir hatten einen herrlichen Urlaub und waren begeistert von der Villa und von Pollensa! Alles war perfekt und wir planen schon unseren nächsten Aufenthalt!
Vielen Dank und beste Grüße
Mechthild Sch.
Eintrag vom 03.04.2018
Liebe Frau Prager
Alles hat wunderbar geklappt,die Schlüsseluebergabe, die Hausuebergabe. Das Haus war schön wie immer, alles war sehr sauber. Der Garten ist mittlerweile sehr schön eingewachsen. Alles toll und wie immer perfekt -wie wir es von Ihnen gewohnt sind. Wir werden sie weiterempfehlen und auch selbst gerne auf sie zurück kommen.
Liebe Grüße aus Bayern
Kornelia
Eintrag vom 04.10.2017
Hallo Frau Prager,
der Urlaub war wunderschön. Die Villa ein Traum,sie lässt keine Wünsche offen, 10 von 10 Punkten. Den Ort Pollenca lieben wir sowieso, es hat wirklich alles gepasst.
Herzliche Grüsse aus Siegburg
Sandra Frielingsdorf
Eintrag vom 06.06.2016
Pfingsten in Pollensa – in der großartigen Villa Llobrera. Es war mal wieder eine Freude und ein Genuss. Die Verbindung von Finca und Ort ist einfach genial Das wunderschön ausgestattete und großzügig geschnittene Anwesen bietet auch für acht Personen – und einen generationenübergreifende Reisegruppe (3–85 Jahre) genügend Rückzugsmöglichkeiten, um die Zeit in vollen Zügen zu genießen. Und wenn man dann doch überhaupt mal weggegehen möchte: ruckzuck ist man die Kalvarientreppe hinuntergelaufen und kann auf der Plaza einen cortado oder was auch immer zu sich nehmen. Oder eben die Treppe hinauf und kann oben vom Kalvarienberg bis zur nächsten Bucht schauen. Und der Blick von der oberen Terrasse – unbezahlbar!
Könnte sofort wieder zurückfahren. Und der Ablauf (Mietwagen, Schlüsselübergabe etc.) war wie immer perfekt. Danke, Martina!
Hier wird der Inhalt festgelegt, der innerhalb der aktuellen Registerkarte platziert wird.
Villa Llobera 6
Villa on the Calvari – fantastic views and parking
from 243,00

€

/ night
Imported 10 bookings