Majorca Holiday Rental
Last Minute Offers in September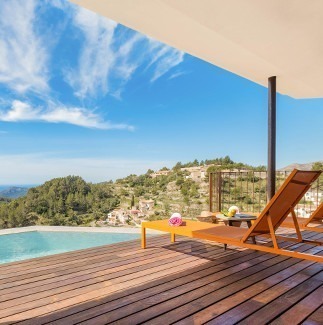 Villa with Panoramic View
Galilea, 5 people, 3 bedrooms,
2 bathrooms, Pool, heating

contacto-mallorca
Holiday Homes in Majorca Tailored to Your Needs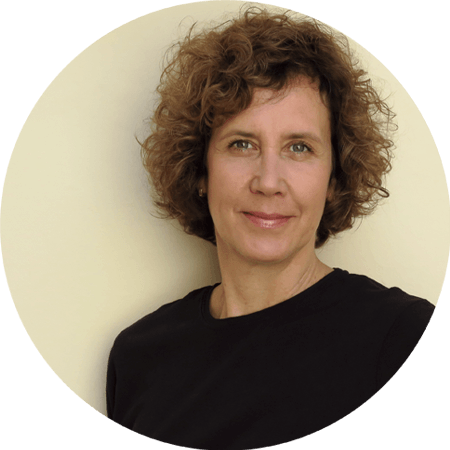 ​Are you looking for a holiday rental agent who you can trust? Who will be your personal point of contact and provide you with competent advice tailored to your individual requirements? Then you are in good hands with contacto-mallorca! Make booking your holiday as uncomplicated as possible.
Martina Prager is the specialist behind contacto-mallorca – holiday home rental Majorca. For almost twenty years, she has been an agent for individual and private holiday accommodation on Majorca. With her handpicked portfolio of townhouses, fincas, villas and apartments, she specialises in Pollença, in the north of Majorca.
Experience gorgeous holiday homes and apartments with a high level of comfort and the personal touch. Whether you are planning a Majorca holiday as a couple, in a group or with your family, she can offer you the best possible advice and support. On your arrival, a contact person will welcome you at the holiday home and answer any questions you may have.
Holiday Home Majorca
Almost everyone has their own idea of what Majorca is like, even those who have never been there.
The north of Majorca inspires visitors with its extensive beaches, quiet bays, wild, romantic cliffs and fragrant lemon and orange groves. Pollença and Puerto Pollença are ideal destinations for holidaymakers looking for the real Majorca. While the summer is perfect for a beach holiday, with long summer nights and a Mediterranean atmosphere, spring and autumn are ideal for a more active break. And even in the winter, the sun and mild temperatures are a balm for the soul. contacto-mallorca offers holiday home rental Majorca tailored to your needs.
My tips for your vacation in Majorca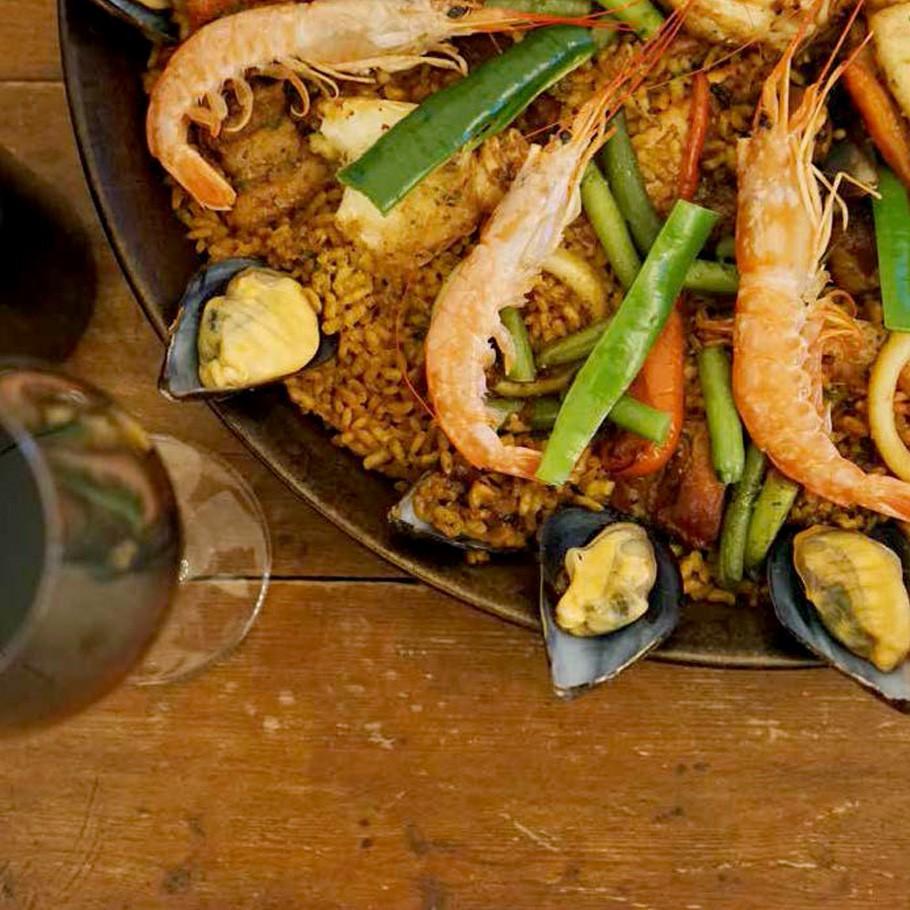 Outstanding wines, oils and top-class gastronomy stand for the region around Pollença
Even in summer, the Caribbean-like beaches of Pollença and Alcudia do not get overcrowded
Overview of traditional events in Pollensa
Walking and cycling in Majorca provides the perfect combination of an athletic challenge with fantastic views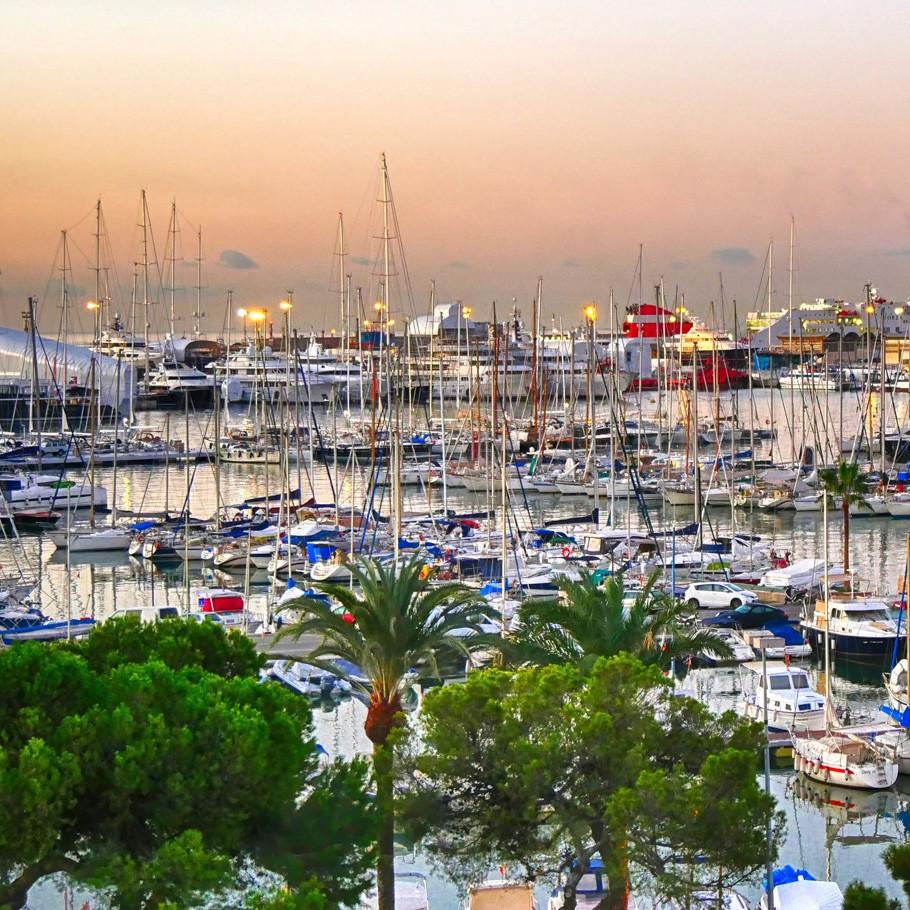 Nowadays this former fishing village boasts a marina and a beautiful pedestrian promenade with bars, restaurants and small boutiques
The romantic winding lanes and steps, pleasant restaurants and small shops are perfect for a leisurely stroll through the historic old town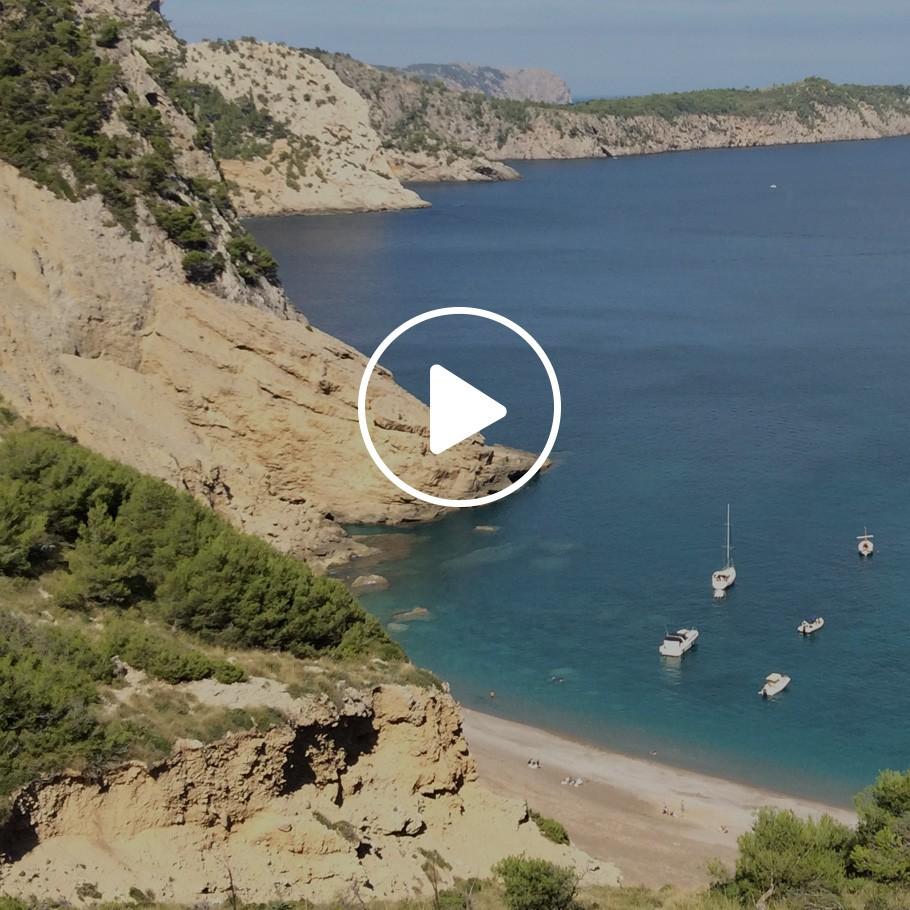 A foray through Pollença's shops