The processing of renting the hire car is fast and convenient. The car is ready after landing in the airport parking for you. This saves you from long distances and waiting times. The cars are taken with a minimum of gasoline and returned empty again.
I decided cooperate with this company because the advertised rates are the final prices and all possible damages are covered. It is also convenient that he has his office and garage in Pollença.
The prices shown refer to a rental period of 7 days or more. Please contact me should you require less days.
Please fill in your real arrival and departure time at Palma Airport – that's important for the organisation of the rental cars!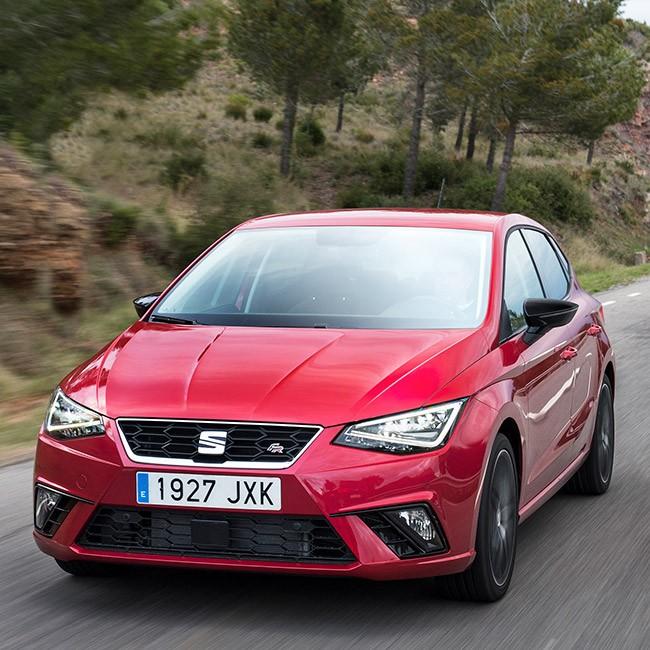 Category B
5 Seats,
5 Doors,
Aircondition,
Stereo/CD/MP3,
Stick shift